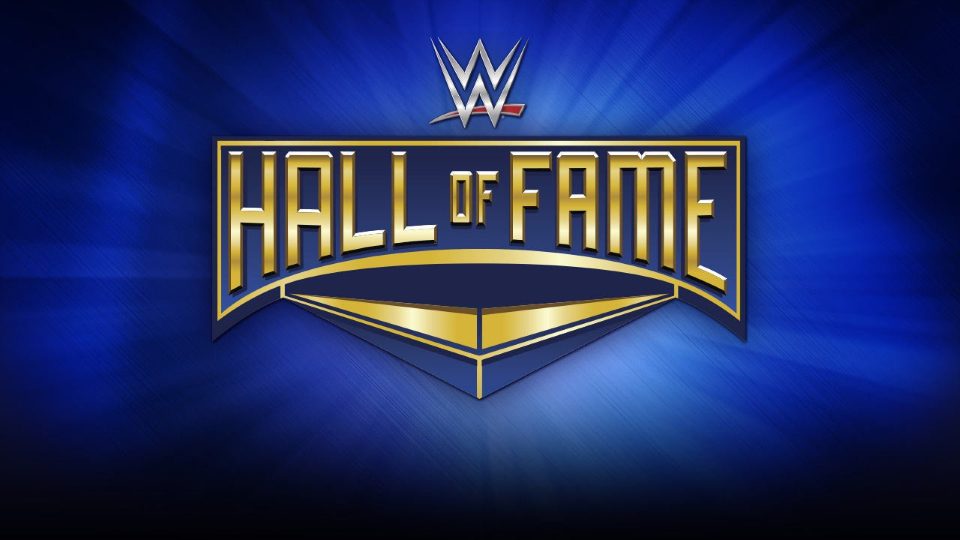 A soon to be two-time WWE Hall of Famer has seemingly confirmed his in-ring retirement on social media after appearing at a show earlier this week.
Kevin Nash, also known as Diesel, appeared at a Big Time show alongside Scott Hall, and when asked on social media who he wrestled, he simply replied:
"Father Time. I'm retired"
He was inducted into the WWE Hall of Fame in 2015 as an individual inductee, but will become a two-time Hall of Famer this April as he will be inducted as part of the NWO with Hulk Hogan, Scott Hall and X-Pac.
His last WWE appearance came in the 2014 Royal Rumble match.