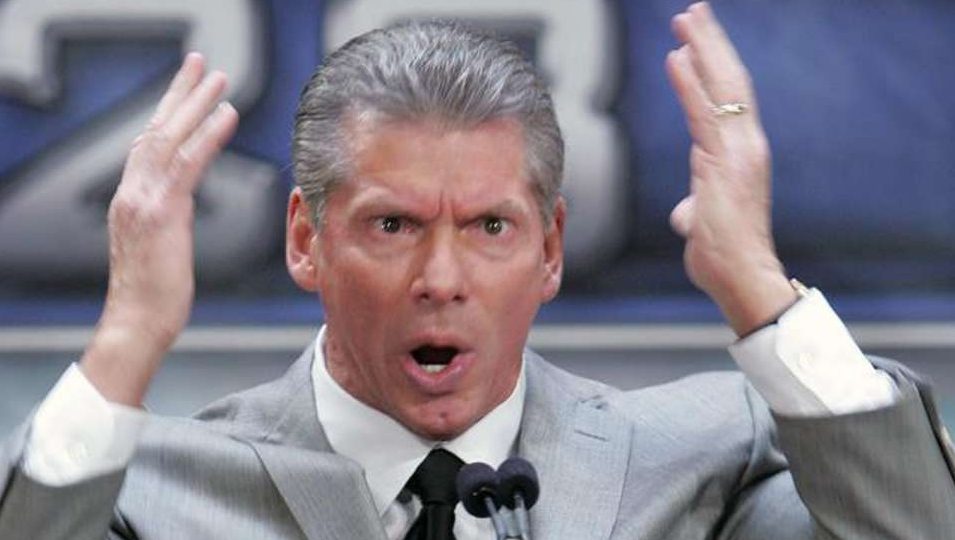 During an appearance on Pat McAfee's show, WWE Hall of Famer Stone Cold Steve Austin revealed that he cost Vince McMahon a fair amount of money with his celebrations at a WWE show.
After a show went off the air, Stone Cold spent a lot of time celebrating with the crowd, but keeping the unionised crew around for longer cost Vince McMahon $14,000, courtesy of 411 Mania:
"A lot of times we would do that at a TV taping just because the crowd was there, and they'd crash the music and I'd go back down. Maybe I'd already done an interview or wrestled a match, and I'd go out there just to entertain the crowd and make sure they came back happy. One time I just kept staying out there, staying out there. It was somewhere in New York where the union was involved. Finally, I went in, and Vince calls me into his office the next day.

"He goes, 'Goddamn, Steve, you cost me $14,000 extra dollars last night.' It was overtime on the crew. So he's calling me out because I just cost him $14,000 just for that crew to stay overtime. I'm like, 'I'll split it with you.' He goes, 'Goddamnit, I don't want your money. I'm just telling you. Come on in a little bit earlier.' We used to do that shit all the time. Towards the end – Kevin Dunn in the truck – he'd finally just get on the horn to the house and go, 'Steve, come on in.' That's how we rolled back in the day, man. We were gonna give you your money's worth."
During the same interview, Austin opened up about having a dispute with Vince McMahon backstage at a WWE show just this year over the content of the promo that the company asked him to cut. You can read more about that by clicking here.
What are your thoughts on the above story? Let us know in the comments on Twitter or Facebook.