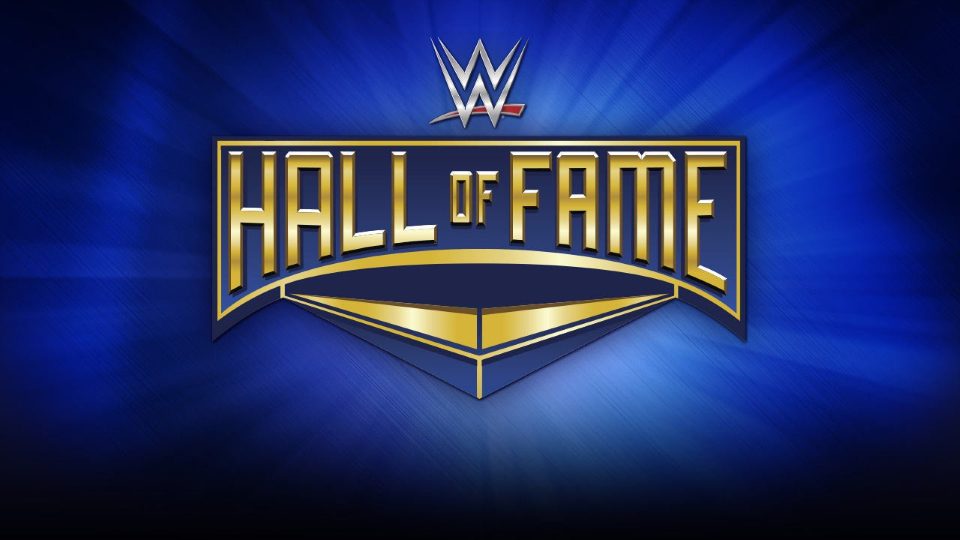 WWE Hall of Famer, DDP has uploaded a video to the DDP Yoga Channel where he discusses his COVID scare and how it impacted his family. He wanted to set the record straight about what it was like for his family.
DDP, his wife Paige, and his daughter Brittney all were exposed to COVID. Paige and Brittney attended a bridal shower where 7 out of 16 of the ladies who attended got COVID. This includes his girlfriend Paige.
DDP thought he had it as well. He had this to say:
"It came down and knocked us down our ass. For me, my voice got more and more raspier. I started feeling super weak. Trying to sleep was next to impossible. I felt like Big Show had a hold on my back. It was so painful. This went on for days. I was dreading going to bed because that's where I would have the most pain in my back, but Paige, she was going through something completely different than I was. I don't event think I ever got a fever over 99. Hers was up to 102.4 a bunch of different times. She's just sweating her ass off, and then one morning when I wake up, she's out. She slept till 12:00 that day. She was like I couldn't sleep last night at all. My body started freezing."
DDP never tested positive despite being in close contact with his girlfriend who did. DDP said he called up QT Marshall about it and revealed:
"I call up QT, who's one of the wrestlers at AEW, because he left me a message, and I heard he had COVID. He tells me 20 days ago he was tested. He's got COVID. He had three days of symptoms. Nothing after that. His wife Caroline, she came back negative. She's had one symptom after another, and she's negative. He got a another test today. It says he's still positive."
DDP posted the message in hopes to encourage people to wear masks and to take this seriously. Sounds like good advice.
H/T to Wrestling Inc. for the transcription.