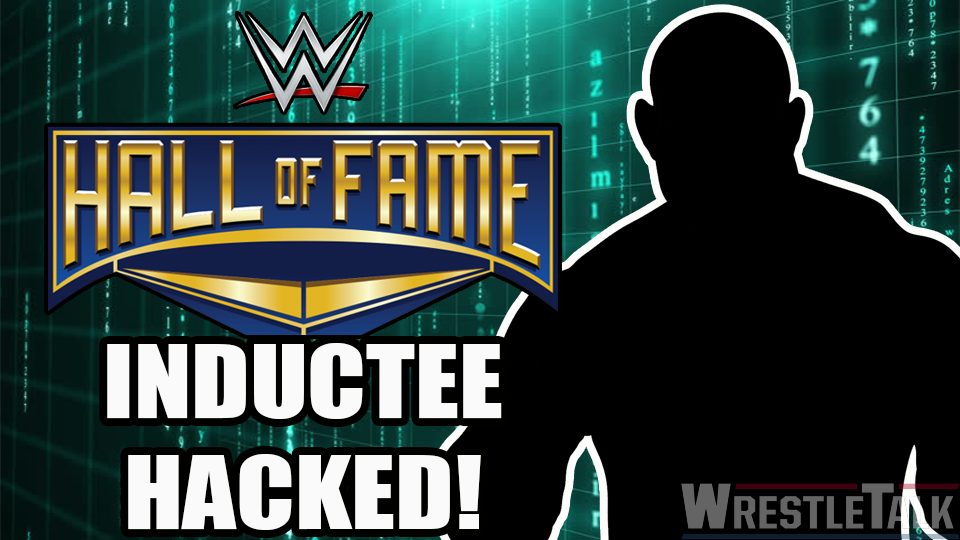 Bill Goldberg has fallen victim to another hack just 12 days after his account was originally compromised!
Bill's agent Louis 'Uncle Louie' Gregory confirmed the hack in a tweet. In the attached video, Louis announced they didn't have access to the account and asked people not to interact with the hacker:
https://twitter.com/UncleLouie/status/1032321585192034305
US President, Donald Trump was the target of a series of abusive tweets sent from Bill's account. Twitchy report that one of the messages, claims that Jared Kushner had slept with Bill Goldberg's wife! In another, TMZ report that the hacker challenged Donald Trump to a fight, with a tweet.
Warning: the following contains strong language.
The team signified that they had regained control of the account with a single tweet:
Obviously I was just hacked……?

— Bill Goldberg (@Goldberg) August 22, 2018
In comments reported on TMZ and posted on Louis Gregory's facebook page, Goldberg opened up about the most recent hack:
"Here's the deal, six or seven days ago someone hacked all of my social media accounts, they got one of my e-mail addresses. Since then I've been trying to get in and unfortunately haven't been able to. The last one I was able to get in was this morning. Before I was able to go in and change all the pertinent details they obviously knew about it and were as malicious as humanly possible."
Goldberg goes on talking specifically about the hackers:
"This time when I got hacked, I called the secret service on my own. I'm taking them down, I'm tired of it.
My views about Trump are my views about Trump and I keep them to myself, that's not in this story, what's in this story is that i'm tired of being taken advantage of."
Related Content:
What do you think should be done regarding the hack? What should happen next to Goldberg? Let us know in the comments below or on Twitter here. You can also join us on Discord to chat with Oli, Luke, the magazine team, the website writers and each other here!