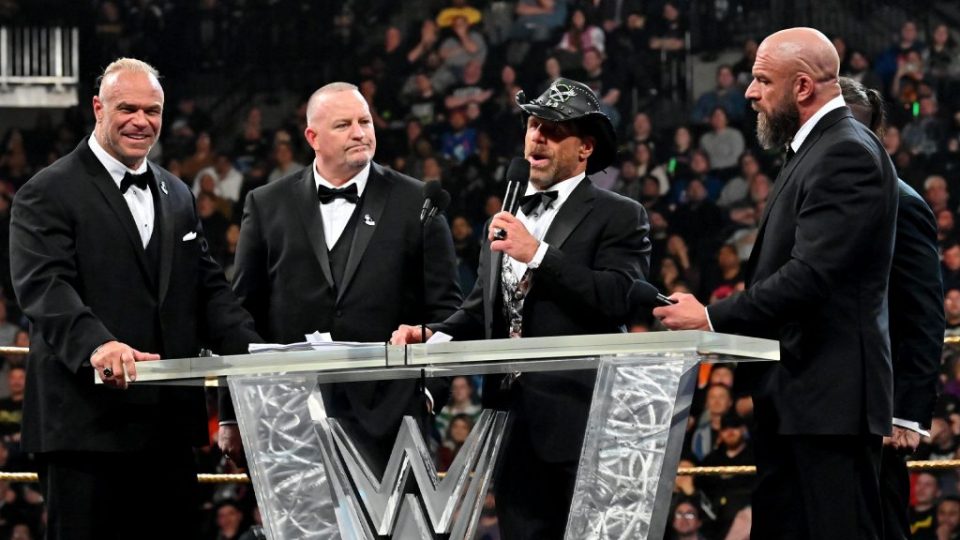 Earlier this year before WrestleMania 35, Billy Gunn was inducted into the WWE Hall of Famer alongside X-Pac, Triple H, Shawn Michaels and Road Dogg was part of DX.
What was interesting was that just a few months earlier, Gunn had been signed by AEW as one of the company's producers.
Gunn has had a few matches for AEW, and will be in action on the first episode of Dark in 2020. For the match, the wrestling legend is going to team with his son Austin to take on Santana and Ortiz.
This all comes after Gunn recently filed to trademark 'Gunn Club', suggesting this will be the name of his team with his son.
I have to be honest, I haven't seen or heard a lot about Austin Gunn, so it will be interesting to see what he can do inside the ring. Regardless of how he performs, it will be nice seeing him wrestle alongside his Dad on a big stage.
Speaking of the sons of WWE Hall of Famers, it has been rumoured that Cody Hall, the son of nWo's Scott Hall is set to debut in AEW at some stage in 2020, so keep an eye out for that.