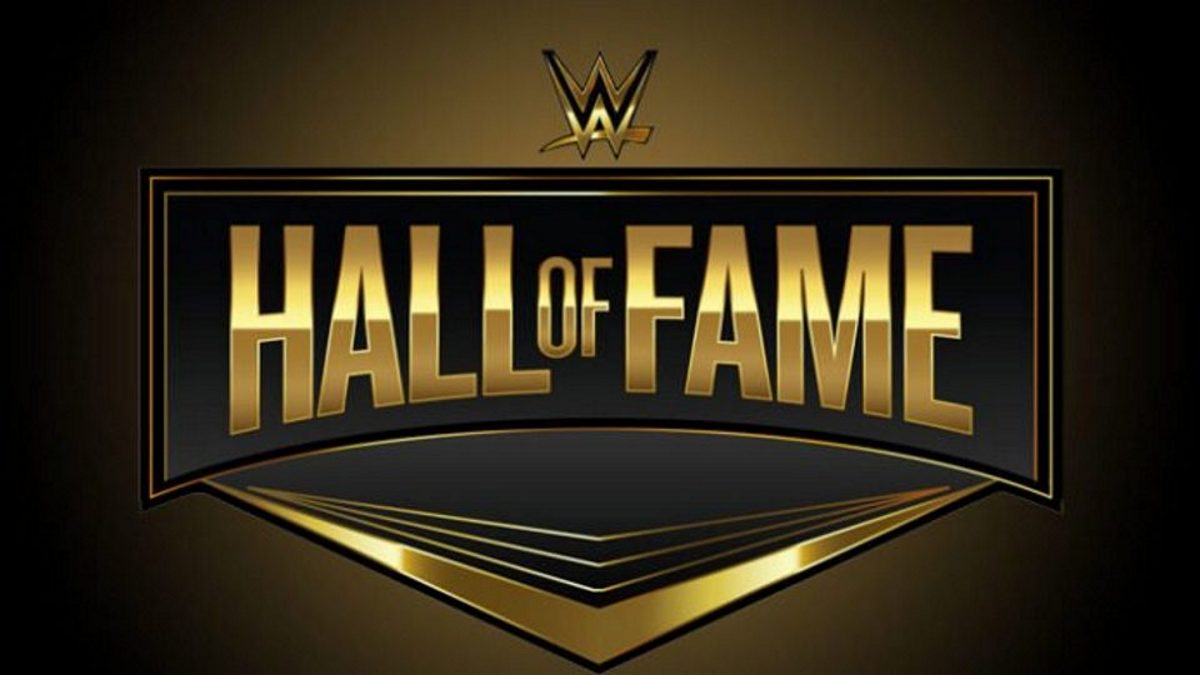 People have often said that WWE Hall of Famer Molly Holly is one of the nicest people in the wrestling business. If you needed another example of this, Beth Phoenix has revealed that Molly paid for her wrestling training.
During her WWE Icons special on the WWE Network, Phoenix discussed starting her training in Ohio Valley Wrestling where she learned that Molly Holly had taken care of the tuition. Here is the quote, courtesy of Fightful:
"Molly introduced me to Nick Dinsmore, who said, 'You know what, if you really want to take this seriously, you've got to move to OVW. You've got to move to Kentucky. I'd like to get you a tryout with Danny Davis.' Danny invited me to come to OVW. I was not getting signed, let's be clear. He was offering me an opportunity to come train at OVW, so there was tuition involved. I had no money, and I had school loans, but I was like, 'I'm going to figure it out.' I dropped everything and moved to Kentucky.

I went to give Danny my first payment, and Danny handed me out a receipt back for a much larger amount. I said, 'You made a mistake here, Danny.' He said, 'No I didn't. A little birdie believes in you and wants to help pay your way.' Molly had paid for my tuition."
Beth Phoenix wrestled for WWE until 2012 when she retired from being a full-time performer. She went on to make sporadic appearances going forward and was inducted into the WWE Hall of Fame in 2017.
What are your thoughts on the above story? Let us know in the comments on Twitter or Facebook.