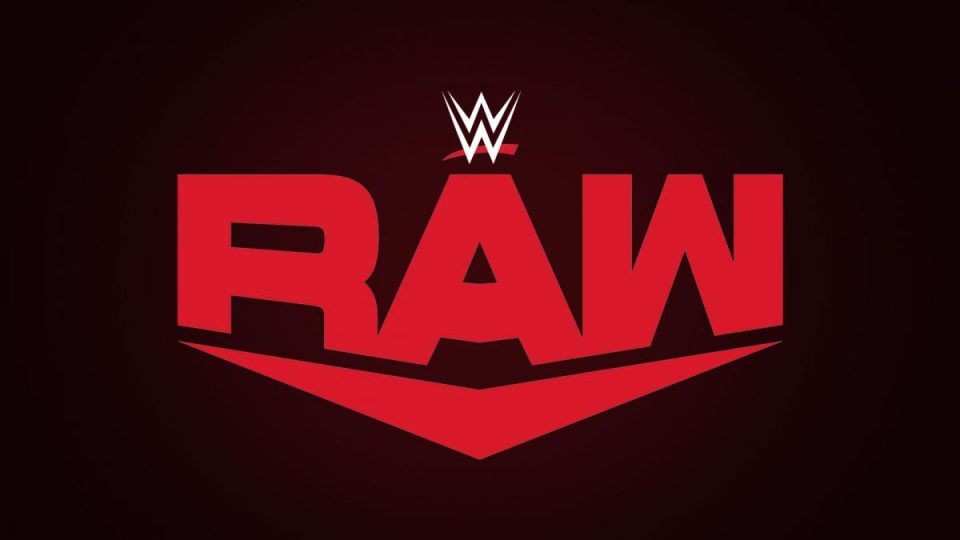 Last night on WWE Raw, Mandy Rose debuted as part of a new tag team with Dana Brooke. Rose was recently traded out of nowhere as part of a storyline with the Miz and Otis. Miz used his clout to get her traded to trick Otis as part of his plan to steal the MITB contract.
Rose's debut included a tribute to WWE Hall of Famer Trish Stratus. Eagle-eyed fans noticed the fact that Mandy's outfit was very similar to one Trish Stratus wore several years ago.
Apparently, one person who also notices what Mandy was up to was none other than Trish Stratus herself. Trish responded to one of the Tweets pointing out the similarity between the two outfits.
I see you @WWE_MandyRose ? #ShesKillingIt #WWERAW @WWE https://t.co/fluAF2nbJg

— Trish Stratus (@trishstratuscom) September 29, 2020
#Sheskllingit. I'm not sure debuting in a tag team match with a focus on capturing the WWE Women's Tag Titles is killing it. Given the way Raw's women's division is currently lacking contenders for Asuka's title, Rose could be someone who has the charisma and is decent enough in the ring to be a challenger for her title.
Instead, it looks like she and Dana Brooke are gearing up for a run at Baszler and Jax when they come back from COVID quarantining. However, with the way WWE loves to have tag teams break up, we could be looking at a Rose/Brooke feud within a matter of weeks.
In any case, it is great to see Rose back on television. Her program with Sonya Deville was very good but was marred by the court case involving stalking allegations. The future should be bright for Mandy.
Let us know what you thought of Rose's gear and tribute on Twitter.