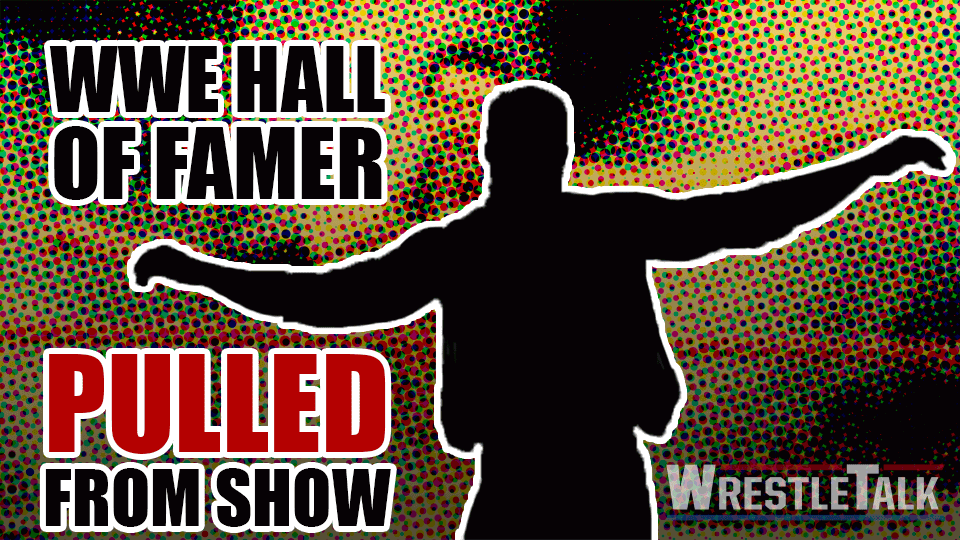 Scott Hall was pulled from Rival Pro Wrestling's one-year anniversary event due to medical issues. A statement was released by GeminiSports Cards and Scott Hall:
"Dear Wrestling fans, we regret to inform you that Scott Hall will not be able to make his appearance tomorrow for the Rival Pro 1st Anniversary Show: Summer Rizing.

Unfortunately, due to a Medical Emergency, Scott will be unable to travel. We are working on a possible date to reschedule. Scott's health is most important at this time and we wish him the best.

Scott loves his fans and is upset he can't make the show but as we said his health is most important and we are working on rescheduling with him."
There is no word on the nature of Hall's current health issues. However, the WWE Hall of Famer is no stranger to health problems including congestive heart failure and epilepsy. He has had substance abuse issues as well. Diamond Dallas Page reached out to Hall offering to help. Both Hall and Jake "The Snake" Roberts credit DDP for improving their overall health and well-being.
https://twitter.com/SCOTTHALLNWO/status/455329843794935808
There are many notable highlights in Scott Hall's career. He was WWF Intercontinental Champion as Razor Ramon, a WCW Tag Team Champion, former WCW World Heavyweight Champion, and founding member of the NWO.
WrestleTalk wish the 'Bad Guy' a very speedy recovery.
Related Content
Hey yo, do you have a favorite Scott Hall moment? Join WrestleTalk on Twitter or Discord and tell us about it.