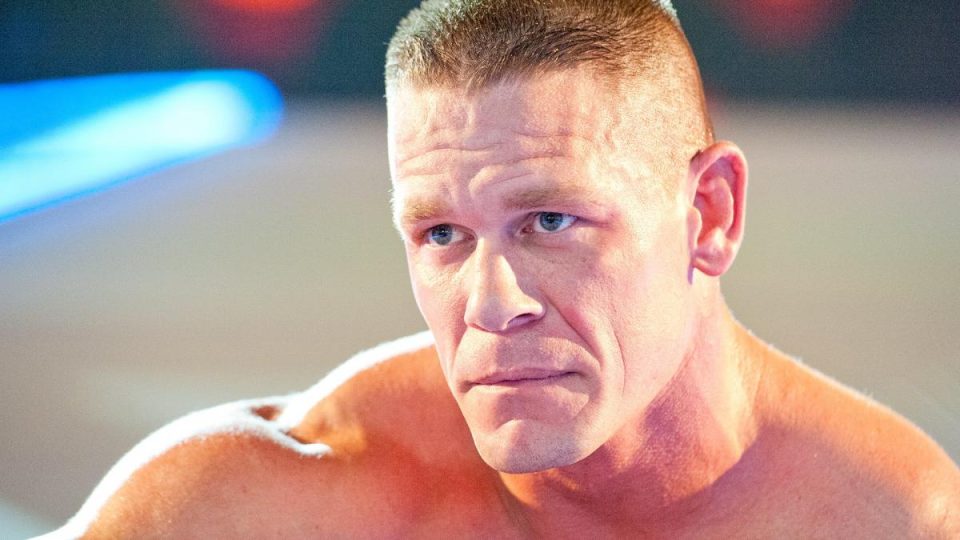 A WWE legend has talked about how they used to call John Cena a jobber backstage at the beginning of his WWE career.
John Cena is one of the most decorated wrestlers of all time. With 16 World Championship reigns in his past, there aren't many who have achieved what he has in WWE.
Torrie Wilson has recently revealed that before all of these accomplishments, she'd mock Cena for his losses. Speaking at a virtual meet-and-greet for The Asylum Wrestling Store, Wilson fondly recalled the Rebellion 2002 UK tour.
After defeating Cena's side during a mixed tag match at Rebellion 2002, Wilson remembers her banter, where she'd call Cena a jobber.
Here is the full quote, courtesy of Sportskeeda:
"You know what? It's so funny, I remember on that [UK] tour, that was before [John Cena] really hit it big, and I remember teasing him backstage and calling him a jobber, which is like what we call each other when we lose all the time, and I kind of pride myself on that because it was just way before — who would ever call him a jobber? No-one."
As said by Wilson herself, not many people would be able to get away with calling Cena a "jobber". Since Cena has became one of the biggest names in WWE history.
Cena never stepped in the ring with Wilson again however, so she may always have one-up on the 16-time champion.
With a lot of speculation surrounding a potential John Cena WrestleMania 37 match, maybe Wilson is the opponent he'd be willing to return for…
Wilson recently returned to WWE during the 2021 Royal Rumble match, being eliminated by Shayna Baszler.
What are your thoughts on the above story? Let us know in the comments on Twitter or Facebook.