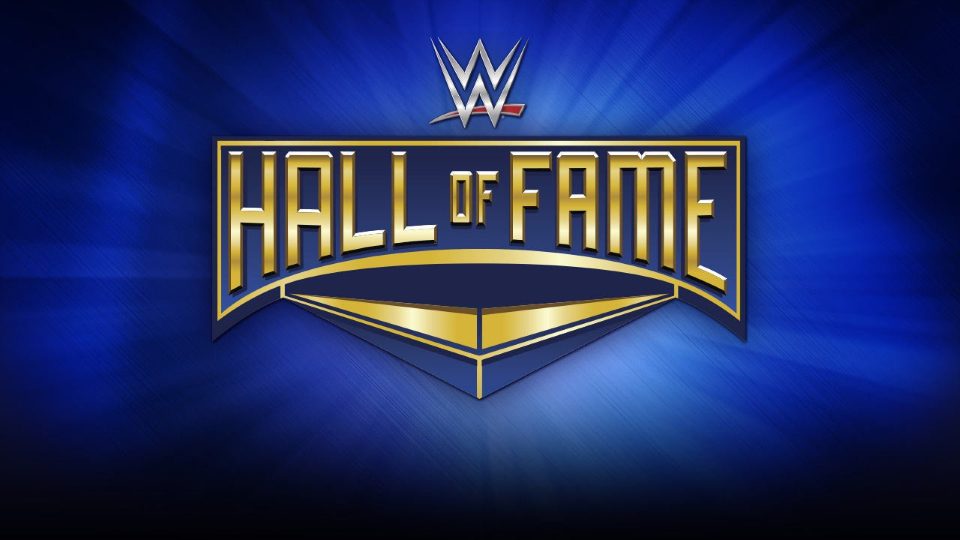 WWE Hall of Famer, Lita stood out amongst a lot of the women's wrestlers during her time in WWE for her alternative look and her in-ring ability. At a time where many women in wrestling were not treated with respect for their in-ring ability, Lita helped paved the way for that to change.
However, there was one time in her career where she held back in a match and left something in the tank. She told Corey Graves on the After the Bell Podcast she regrets it many years later and considers it a missed opportunity.
Here is what she had to say about a match with Chyna:
"When Chyna was transitioning from working only men to starting to work with women, she first went to Ivory and Right to Censor into a program with me, and we had one PPV match together. It was supposed to be a three PPV program. It was solid.

"It was OK, but we wanted to give people just enough to go, 'oh, there's something here. We want to see more,' and we held back thinking we were gonna have two more matches, but that was the end of her time at WWE. So we didn't get our program. I've been told this advice before. Any opportunity you have, act like it's your last match ever. Had I done that, we would have had a much more memorable match."
It's a shame because Lita and Chyna would have been capable of putting on one heck of a program. It would have been nice to have seen a match with 100% effort.
Thanks to WrestlingInc for the transcription of the quotes.