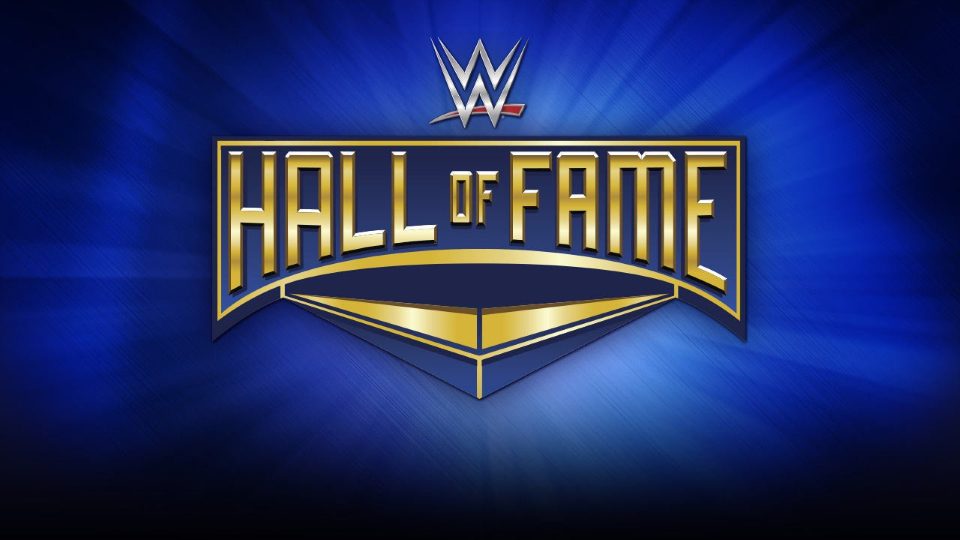 A big name WWE Hall of Famer could return during tonight's Royal Rumble event to set up a match for next month's show in Saudi Arabia.
PWInsider reports that several sources have stated that there has been talk of bringing back Sting to be a big part of the Saudi show on February 27, potentially to have one more match.
And, according to the report, although the deal isn't 100% complete, there are some that believe it's progressed to the point that Sting could be in Houston tonight for the Royal Rumble to kick off the build to whatever it is that's planned.
The report notes that, despite Sting always wanting a dream match against Undertaker, the planned creative direction does not involve the 'Deadman'.
Sting's last match came in September 2015 when he was defeated by Seth Rollins in a WWE Title match at Clash of Champions.
He officially 'retired' in 2016, but because this is wrestling, he has said that should the right offer come in from WWE for another match, he'd be up for it.
Be sure to let us know who you'd want Sting to face in Saudi Arabia next month.