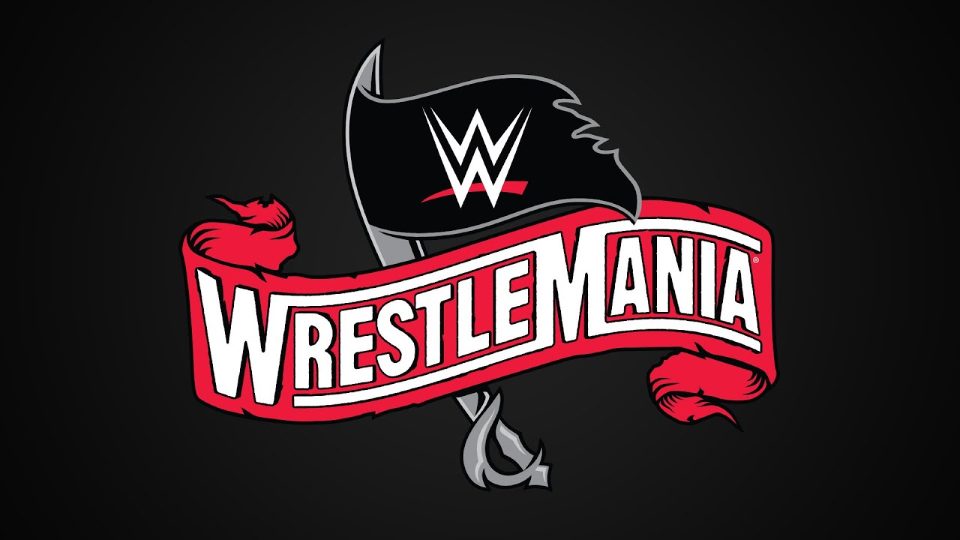 An announcement for next week's Raw has revealed a potential spoiler for this year's WrestleMania.
It was announced that WWE Hall of Famer Beth Phoenix would be making a special appearance on the show to give an update on her husband Edge, who was brutally attacked by Randy Orton on Raw several weeks ago.
While this is what she is being advertised for, the real purpose of her return may have been revealed, after a "leaked" WrestleMania card showed Beth having a match at this year's show.
While these leaked cards are often nonsense, Beth having a match definitely isn't out of the realms of possibility, especially after her very impressive run in this year's Royal Rumble match.
The match on the card was her teaming up with best friend Natalya to take on the Kabuki Warriors for the women's tag titles, something you can definitely see WWE resorting to given the lack of depth in the women's tag division at present.
Natalya and Beth tagged together at last year's WrestleMania in a fatal-4-way match which was won by the IIconics (what happened to them?), so the story is there for them to repeat the effort.
The rumour is that Kairi Sane is possibly looking to leave WWE once her contract expires this year, so dropping the belts to Beth and Nattie could definitely happen.
So, could Beth come out, only to be ambushed by Asuka, Sane and some green mist? We'll have to wait and see on next week's Raw.