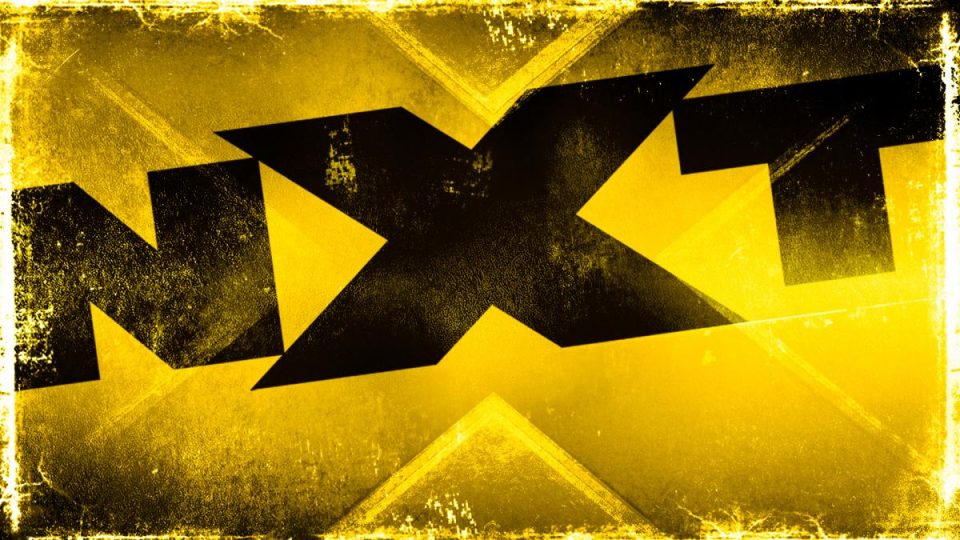 It has been months since she appeared on camera, but WWE Hall of Famer Beth Phoenix has returned to NXT. This week's show opened with the commentary team welcoming her to the program.
While she has been providing commentary for the show, Phoenix has done so remotely as of late. It was a running joke among fans as WWE still put a stand-in at the commentary table during Phoenix's absence. It was a joke because the stand-in did not look anything like Phoenix.
Beth Phoenix has served as the color commentator for NXT since May 2019. It has not been reported whether or not she will now be back on television regularly or if this is a one-off appearance.
We will provide an update on her NXT status as soon as more information is available.
What are your thoughts on the above story? Let us know in the comments on Twitter or Facebook.