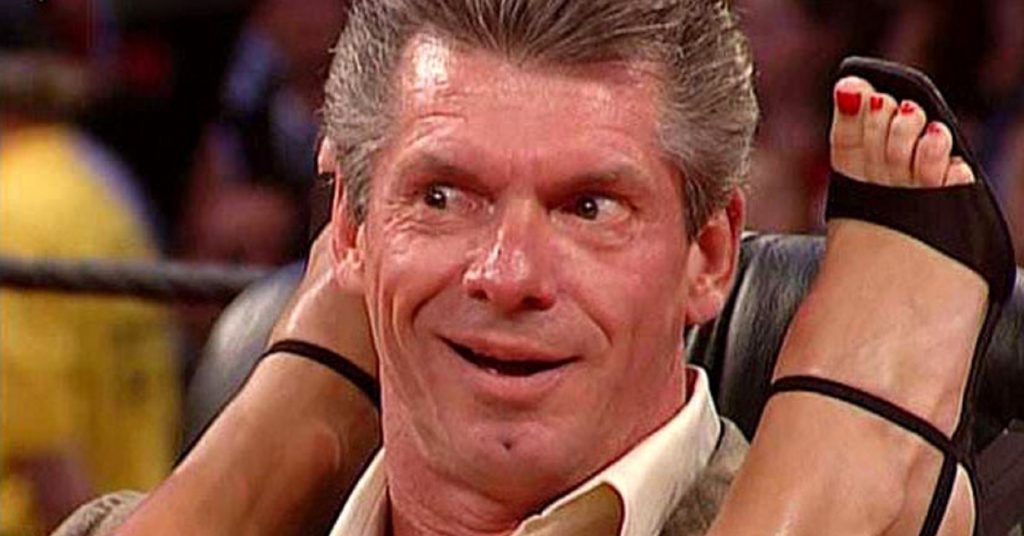 This week on AEW: Dynamite, WWE Hall of Famer Jake "The Snake" Roberts made his first appearance for the new promotion. Roberts confronted Cody while cutting a truly awesome promo.
Roberts also teased that he is bringing a new client to AEW to feud with Cody, with some speculating it will be either Brodie Lee (formerly Luke Harper) or former NJPW champion Lance Archer.
Appearing on a recent episode of the Talk is Jericho podcast, Roberts spoke at length about a nasty injury that he suffered. He was told the injury would end his career, but Jake was determined to get back into the ring:
"I know when I had my neck messed up, they told me I would never ever wrestle again because I had two discs completely gone. And all the surgeons said, 'there's no way in hell you're getting back in that ring.' I said, 'hey, you have no idea, doc. It's a chemical world now!' And I went to Amsterdam [Netherlands] after the surgery and picked up a few products and I came back."
Jake revealed that he got himself into tremendous physical condition following his injury and was pleased with his progress. However, Vince McMahon was not impressed with how jacked his wrestler had gotten:
"And at the time of the surgery, I could lift, like, 4 pounds. with my left arm and that was it. I could hardly move my left arm at all. And somehow, within 10 weeks, I had I was doing seated behind the neck presses with 225 [lbs.] and I gained a lot of size. Here's the best part though.

"I gained, like, 40 lbs., man, in three months, so I went into to see Vince to tell him I was coming back and he almost took a bump out of his chair when he saw me. [Imitating McMahon] 'what the hell's wrong with you?'" Roberts added, "[McMahon] looked at me and he goes, 'Jake, what the hell have you done to yourself?' I said, 'my God, I'm in the best shape of my f*cking life! I mean, look at this sh*t!' I had big knobs up here on my shoulder and sh*t.

"[McMahon] said, 'if we wanted Hogan to carry the snake, we'd have Hogan carry the snake!' He said, 'we wanted some slimy, no-good son of a bitch to carry the snake, you know, a guy that looks like he [has] been run through the mill and a little nasty and dirty, a flesh eating bastard.' He told me, he said, 'if I find out that you're in a gym, I'm fining you $1,000 every time.'"
Who do you think Jake "The Snake" Roberts is going to bring to AEW as his client? Let us know on Twitter.