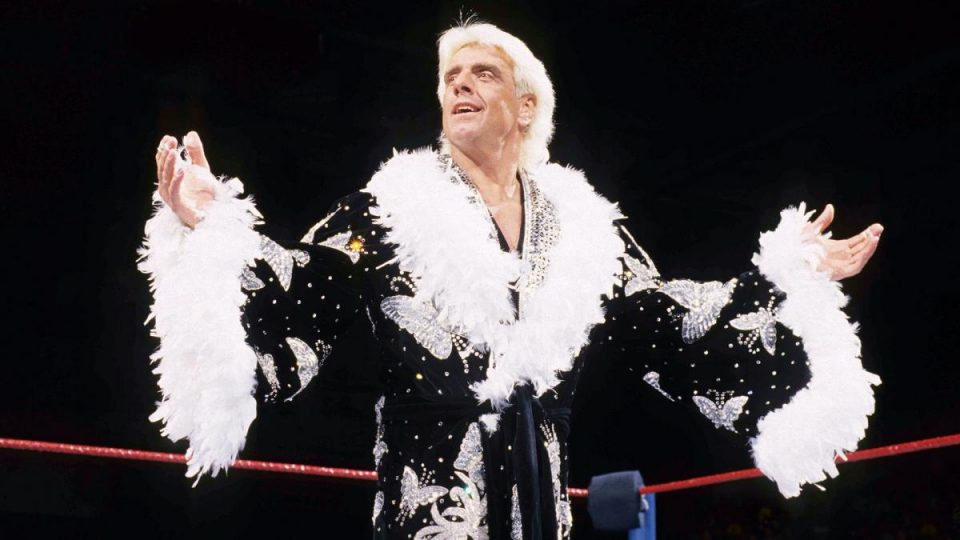 TMZ is reporting that the first ever two-time WWE Hall of Famer Ric Flair, was rushed to hospital earlier on this morning.
It is unknown at this time what is wrong with Flair, but the report says that the 70-year-old was in Atlanta when he was taken to the emergency room to seek medical attention. The report also suggests that the situation at this current time is "very serious".
This is not the first time that the "Nature Boy" has been seriously ill in hospital. In 2017, the former WWE Champion had a ruptured intestine and was put into a medically induced coma for over 10 days. It was even believed that he was close to dying at the time.
WrestleTalk would like to wish Ric Flair a speedy recovering at this tough time, and offer support to his family. We will provide more information on the situation when it becomes available.