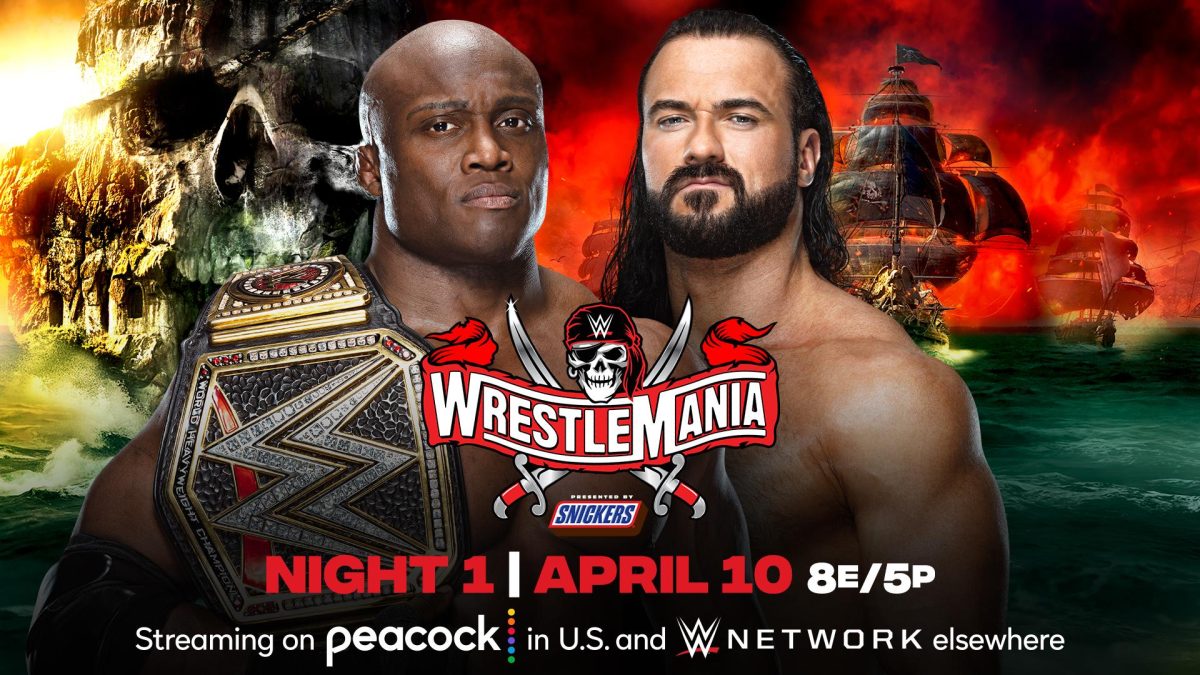 Drew McIntyre vs. Bobby Lashley is set to be one of the biggest matches at WrestleMania this year. Their match for the WWE Championship will take place on Night One and Sean Waltman was very particular about who he thinks should win.
Waltman recently spoke on Pro Wrestling 4 Life, where he said that if McIntyre loses it might take the wind out of his sails. He also compared the situation to Lex Luger not winning the WWE title at SummerSlam 1993. Here is the quote, courtesy of Wrestling Inc.:
"It might have been in the plans the whole time, and sometimes plans change. I wouldn't just automatically assume what's going to happen at WrestleMania between those two because I think this whole Bobby Lashley – Hurt Business title run has been a success.

The only problem is when you set Drew up to where he has to come through and then he doesn't… it might take some of the wind out of his sails. Kind of like when Lex [Luger] didn't come through at SummerSlam '93, that hurt [him]. He needed to [win], so I don't know if this is an exact comparison, but it might be an issue if Drew doesn't come through."
Drew McIntyre lost the WWE Championship because of Bobby Lashley at Elimination Chamber. Since then, Lashley has become champion and the two will now clash at WrestleMania.
What are your thoughts on the above story? Let us know in the comments on Twitter or Facebook.