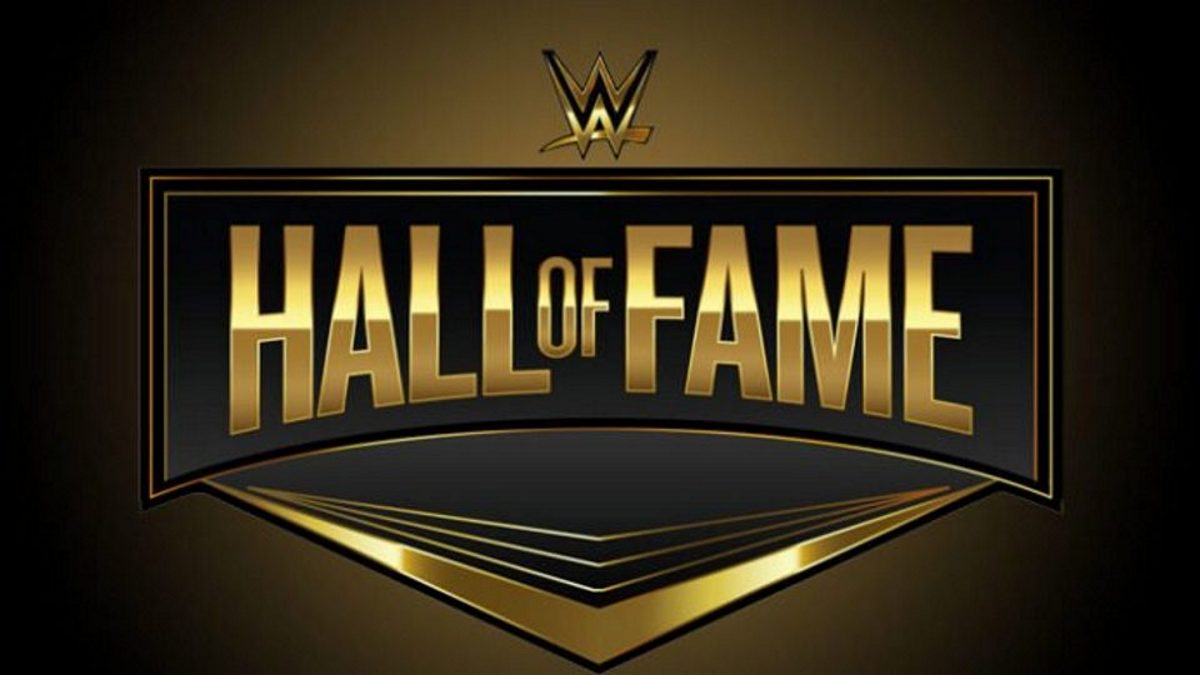 One of the greatest tag teams in the history of wrestling is the Rock N' Roll Express. Ricky Morton and Robert Gibson have had a reunion run over the last few years with Morton saying he could still wrestle an hour.
Speaking with JBL and Gerry Brisco, Morton talked about the difficulty of wrestling on the indies at 64. However, he did say he could go an hour with the right person. Here is the quote, courtesy of Inside The Ropes:
"It's hard when you're on the independent circuit finding someone to work with, holy sh*t, it's a part about not understanding. I'm 64 years old, I still love my business – I'm not here to impress anybody, I'm not here to do that. If I had a guy that knew how to work, I could still go an hour with him. Now you don't – nowadays at the start of the match they want to shoot you out of a cannon and kick out at one, so I don't know."
Ricky Morton and Robert Gibson were inducted into the WWE Hall of Fame in 2017. In recent years they have wrestled for such major promotions as Ring of Honor, New Japan Pro Wrestling, and NWA, while also appearing for All Elite Wrestling.
What are your thoughts on the above story? Let us know in the comments on Twitter or Facebook.