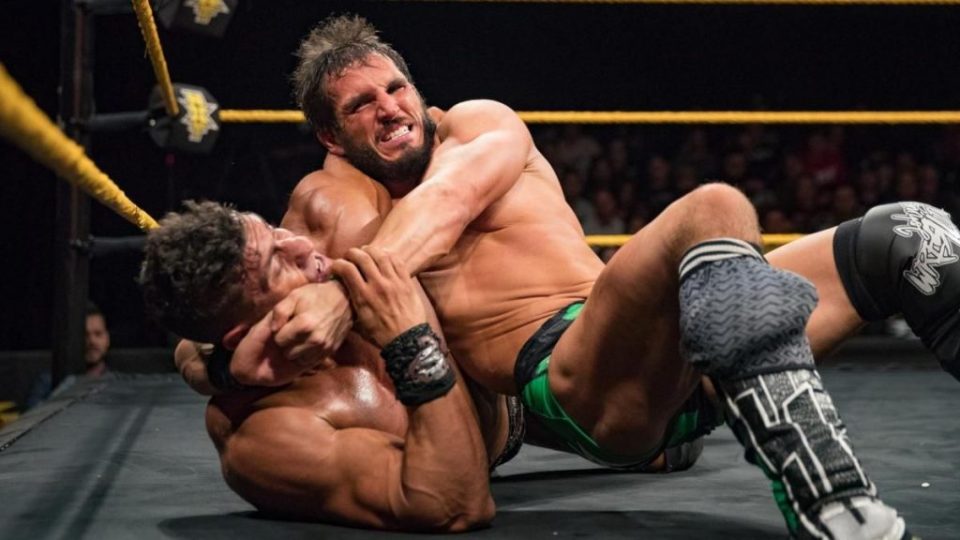 Johnny Gargano has been a key feature on NXT for nearly four years and WWE Hall of Famer Bubba Ray Dudley has said that he feels the former North American Champion should remain in NXT for the duration of his career.
Bubba spoke on Busted Open Radio and said that while Gargano might have made his main roster debut, he should not become a full-time fixture on Raw or Smackdown, put stay put in WWE's developmental brand.
The tag team specialist argued that WWE's lack of long-term booking might mean it is beneficial for Gargano to stay where he is:
"I would rather see Johnny get double-parked back in NXT, and when I say double-parked, I mean that in the best way. Gargano is a stud in NXT and we know that." "If they have nothing for him on the main roster, there is zero good reason to bring him up. We talk about this all the time – guys come up to the main roster and then are never heard from again."
Bubba referenced the woeful booking of former NXT Champion Bobby Roode. Whilst Roode has held both the Raw Tag Team and United States titles since his main roster debut, he is a shadow of the cocky heel he was in NXT, being one of the most over guys on the roster. Dudley argued that this supported his argument as to why Gargano should not move up permanently.
"Unfortunately, We talk about our friend Bobby Roode and especially now, the new victim is EC3. I don't think they would do that with Gargano but you never know. It's very, very easy to find yourself in limbo on the main roster because we see it happen to so many guys and girls."
Bully went on to add:
"I'd much rather see him stay in NXT. I would rather see him do what he does there. Gargano's a bigger star now because he's had a little stint on the main roster so staying in NXT is going to give the NXT guys the rub and I can almost see Gargano working with a Riddle, or working with anybody over there."