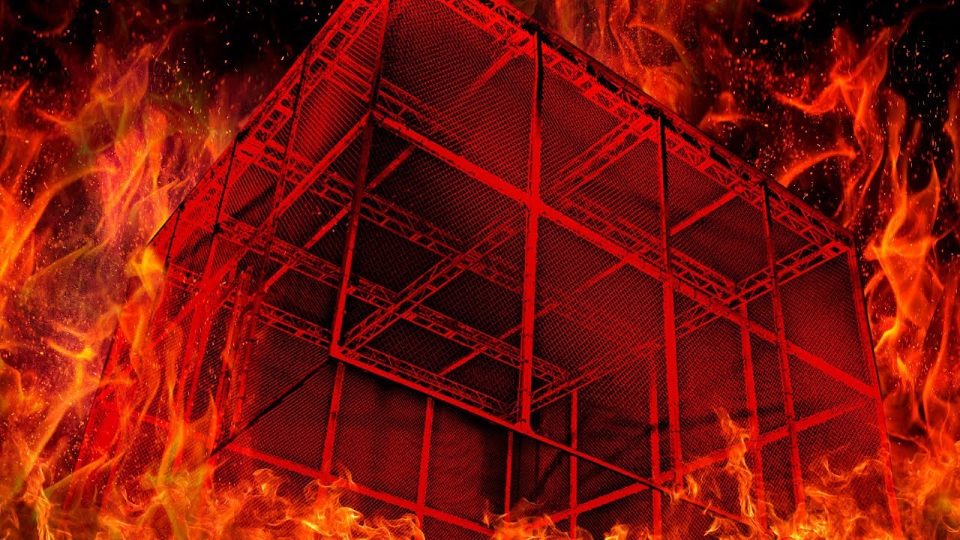 A popular WWE Hall of Famer has revealed that he might be selling an iconic piece of his ring gear from a historic WWE match.
February 27 marked 21 years since Mick Foley faced Triple H in a brutal Hell in a Cell match at No Way Out 2000. Triple H would retain his WWE Championship after throwing Foley through the roof of the cage to the ring below.
Foley sported his iconic flannel jacket for this violent encounter. Not only has he found the exact piece of clothing he wore during this match, it might be sold to a lucky fan soon.
Retweeting a post celebrating this unforgettable match, Foley noted that he might put the flannel up for auction in the coming months, tweeting:
"Last month, I found THIS #HIAC FLANNEL in storage. I might auction it off in a few months. Stay tuned."
Foley often donates items to auctions to raise money for charity. In 2011, Foley notably auctioned off his authentic Mankind shirt and Cactus Jack boots to support numerous charities including the Make A Wish Foundation.
Mick Foley's last WWE run saw him lead alongside Stephanie McMahon as Raw General Manager from 2016 to 2017. In May 2019, Foley unveiled the 24/7 Championship and introduced the first scramble for the title.
What are your thoughts on the above story? Let us know in the comments on Twitter or Facebook.