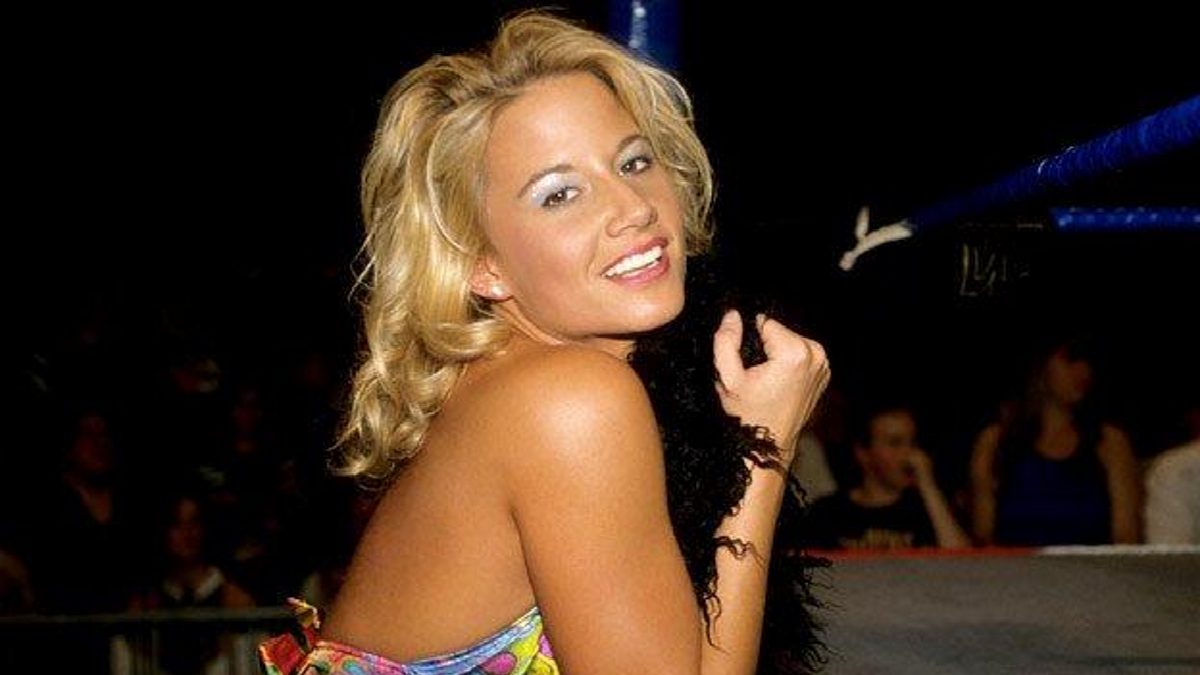 WWE Hall of Famer Tammy "Sunny" Sytch has been released from hospital after a 10-day stay for an undisclosed issue.
She posted the below updates for her fans during her time in hospital, and once she was discharged.
"Hey everyone. Just wanted to update you all on why I haven't been online. I've been in the hospital since last Saturday, sick since a few days before that. I thought I would have been discharged by now, but things keep coming up that need testing and I may be having a procedure. I'll probably be here for a few days more, while they try and diagnose every issue. Please respect my privacy at this time… and I appreciate your support. These details will be kept private, but they are long-time nagging issues that need to be dealt with and fixed so I can stop coming back in pain every 18 months or so. Thank you again… I'll update you on my progress once I know more.

"Thanks to this wonderful hospital that won't do the surgery I need to finally be pain free, carb loads me bc they have me on a cardiac diet (—-‍) instead a low-carb diet (I'm diabetic), and then overdosed me on insulin to compensate for all the carbs and sugars they are feeding me and CRASHES my sugars to the point where I'm almost passing out. GREAT JOB BAYSHORE!!! You need to hire new surgeons and endocrinologists who know what they're doing. This is Bulls**t."
To make sure you stay updated with all the latest wrestling news, add WrestleTalk.com to your Google Discover feed and follow us on Twitter!