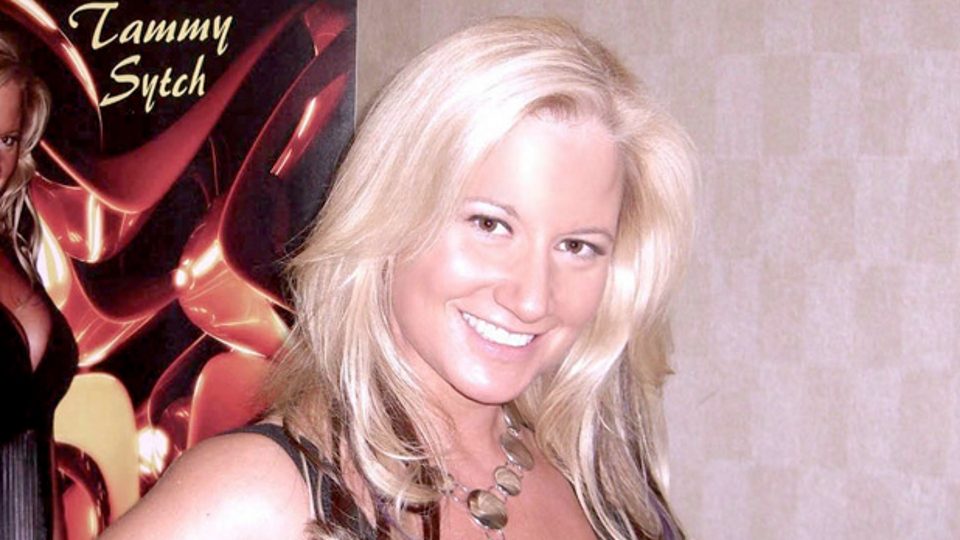 WWE Hall of Famer Sunny (real name Tammy Sytch) is scheduled to be released from prison on March 25, 2020.
The former WWE star has been in prison for almost a year. She was arrested for a number of infractions including missing a scheduled drug test, failing to report to her parole officer, failing to maintain a stable residence, and driving while intoxicated.
She was inducted into the WWE Hall of Fame in 2011, on the night before WrestleMania XXVII.
Sunny has been dealing with a number of legal and substance problems in recent years. We here at WrestleTalk hope that she is able to get herself right.
Do you have any memories of Sunny? Let us know on Twitter!