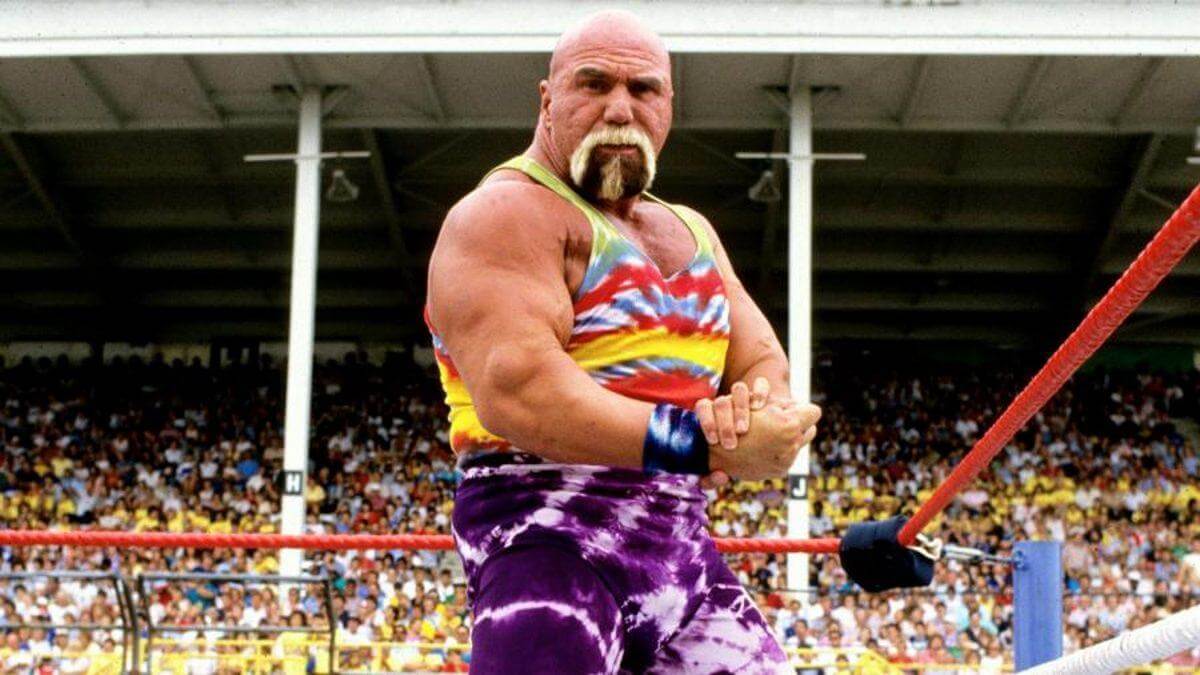 WWE Hall of Famer 'Superstar' Billy Graham has sadly passed away at the age of 79 today – Wednesday, May 17, 2023.
The news first surfaced when Ric Flair tweeted:
The Superstar Billy Graham Just Left Us 🙏🏻 THANK YOU FOR ALL YOUR INFLUENCE On My Career!
Graham, real name Eldridge Wayne Coleman, had been dealing with health issues for years and years, and was placed on life support a few days ago.
His wife Valerie said on Monday that doctors wanted to take him off life support, but she refused.
He has been hailed as one of the most influential names in wrestling history, with the likes of Hulk Hogan, Steve Austin, Ric Flair, Triple H and plenty more all taking inspiration from him.
Triple H himself inducted Graham into the WWE Hall of Fame in 2004.
After getting into bodybuilding, Coleman started out his wrestling career for Stampede Wrestling in the late 1960s after being trained by Stu Hart.
He then wrestled for the NWA and AWA, before debuting for the WWWF (WWE) in 1975, a run that included him being the man that ended Bruno Sammartino's historic 1,237-day championship reign.
From then, he spent most of his career with WWE but did make some returns to the NWA and AWA.
He was forced to retire from in-ring action in 1987 at just 44 years old due to injury issues.
He had admitted to steroid use which contributed to his health decline over the years and had been signed to a WWE Legends deal since 2015.
Dave Meltzer of the Wrestling Observer Newsletter tweeted:
I am so sad. My entire life, and tons of others from Flair to Hogan to Jesse to tons you wouldn't know and tons you would changed because of him. Valerie, I just wish you the best, you're a saint and more people than you know are aware of it.
We send our condolences to Coleman's family, friends, and all those affected by his passing.