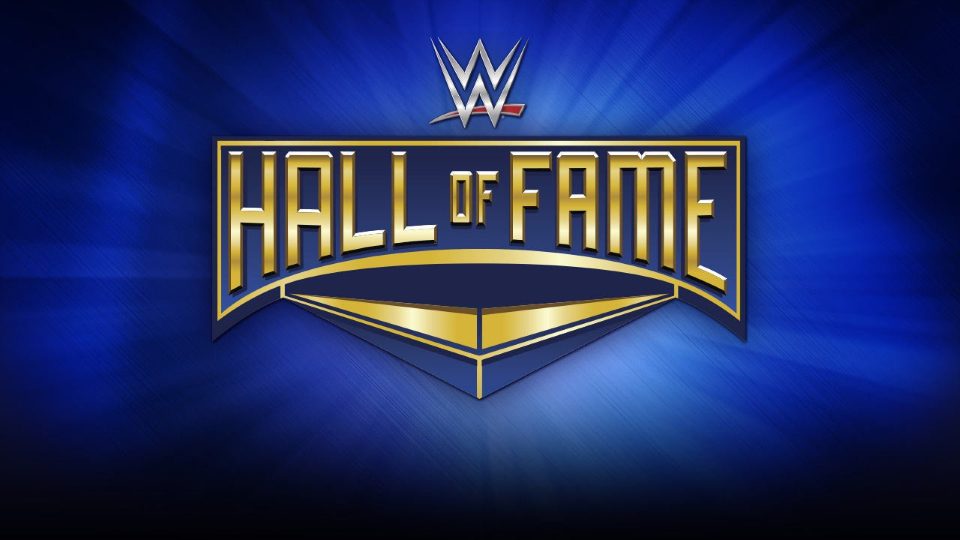 Over the last few days, a WWE Hall of Famer has teased following in the footsteps of Arn Anderson, Tully Blanchard, Billy Gunn and Jake Roberts in joining AEW after being inducted into the Hall of Fame. Taking to Twitter, Alundra Blayze (Madusa) has seemingly teased joining AEW's women division following an interaction with a fan on the social media platform.
The former WCW/WWF star last wrestled in the battle royale at WWE Evolution in 2018, with her last singles match coming on an episode of WCW Nitro in September 2000 against Torrie Wilson.
Despite seemingly retiring nearly 20 years ago, Blayze has teased getting back into the ring with AEW following a suggestion from a fan on Twitter. The tweet was responded to by former AEW Women's Champion Nyla Rose, who seemingly wants to see the former Madusa in an AEW ring.
— Beyoncé Bloodlust (@NylaRoseBeast) May 31, 2020
There is not believed to have been talks between AEW and Blayze at this point, and there is no word on if she even wants to step back into the ring anytime soon. For the latest information on this potentially very interesting story, make sure you stay tuned to WrestleTalk.com.
While I'm not sure an in-ring return for Madusa would be the best cause of action, I wouldn't mind seeing her manage a younger member of the AEW women's division. In recent months, we've seen AEW bring on legends with as the aforementioned Roberts and Anderson as managers for younger talent, so perhaps they could work something similar out with Madusa.