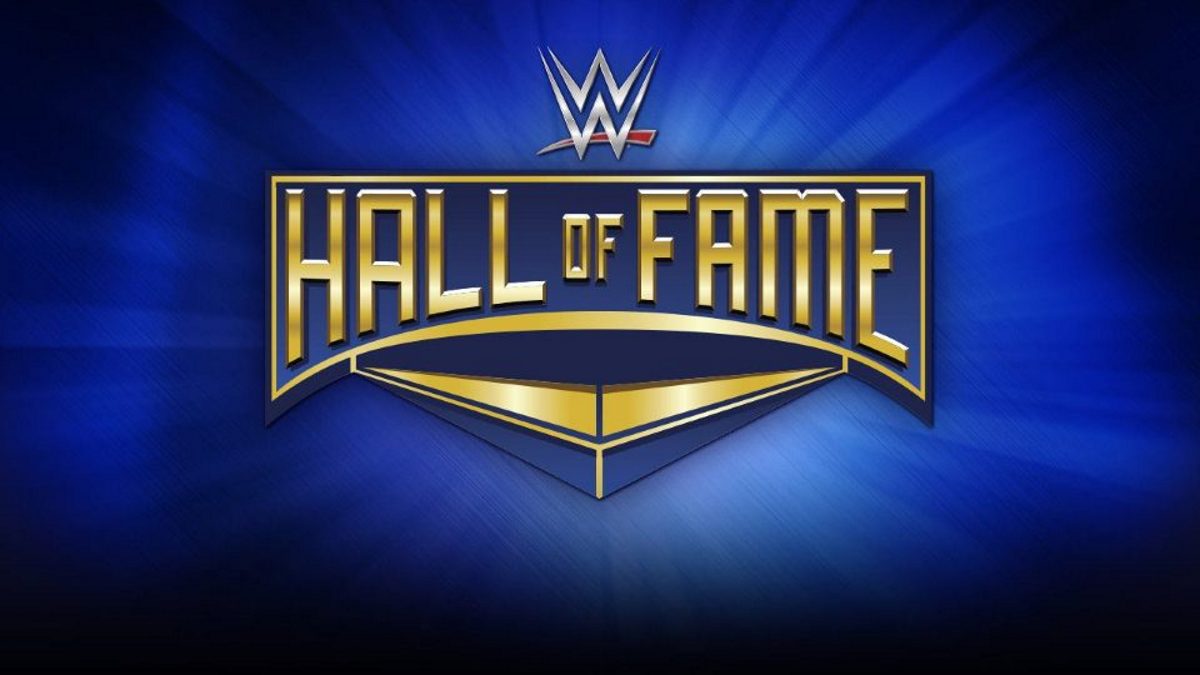 A WWE Hall of Famer will referee a SlapStrike match tonight, as part of the Triller Fight Club Jake Paul vs Ben Askren event
Tonight (April 17), internet wrestling personality Jake Paul faces former UFC star Ben Askren in a boxing match. WWE legend Ric Flair will make an appearance at the event to referee a bizarre fight.
Flair will call a SlapStrike exhibition match between Da Crazy Hawaiian and The Bear Man. A SlapStrike bout involves two competitors slapping each other in the face for 5 rounds, with "no flinching allowed".
A press release from Triller Fight Club detailed the following:
"SlapStrike will hold an exhibition match between U.S. champion Da Crazy Hawaiian and The Bear Man as part of Saturday's massive Jake Paul vs. Ben Askren event; WWE Legend Ric Flair will call the match."

"Triller Fight Club announced today it will add a slap fighting exhibition match with SlapStrike, the league that has brought the new sport to the U.S. Triller Fight Club Co-owner and Head Commentator, Snoop Dogg got hooked on the sport after watching SlapStrike's "The War from Warsaw" tournament on FITE in March. On the April 17th Triller Fight Club event, fans can watch U.S. Slap Fighting champion "Da Crazy Hawaiian" face off against "The Bear Man". WWE legend Ric Flair will ref, and SNL's Pete Davidson.

"Da Crazy Hawaiian is quickly becoming the face of SlapStrike and the sport itself in the U.S.

"Both he and The Bear Man are 6'3" with DCH at 375lbs and Bear at 350lbs."
The concept of a SlapStrike match sounds almost as silly as pro-wrestling.
Ric Flair began the year as Lacey Evans' manager. There were plans for Evans to challenge for the Raw Women's Championship, but these were cancelled after Evans announced a real-life pregnancy.
Flair's daughter, Charlotte Flair, recently returned to WWE, attacking Asuka and Raw Women's Champion Rhea Ripley. Charlotte Flair and Asuka go one-on-one on the next episode of Raw.
Via Inside The Ropes.
What are your thoughts on the above story? Let us know in the comments on Twitter or Facebook.