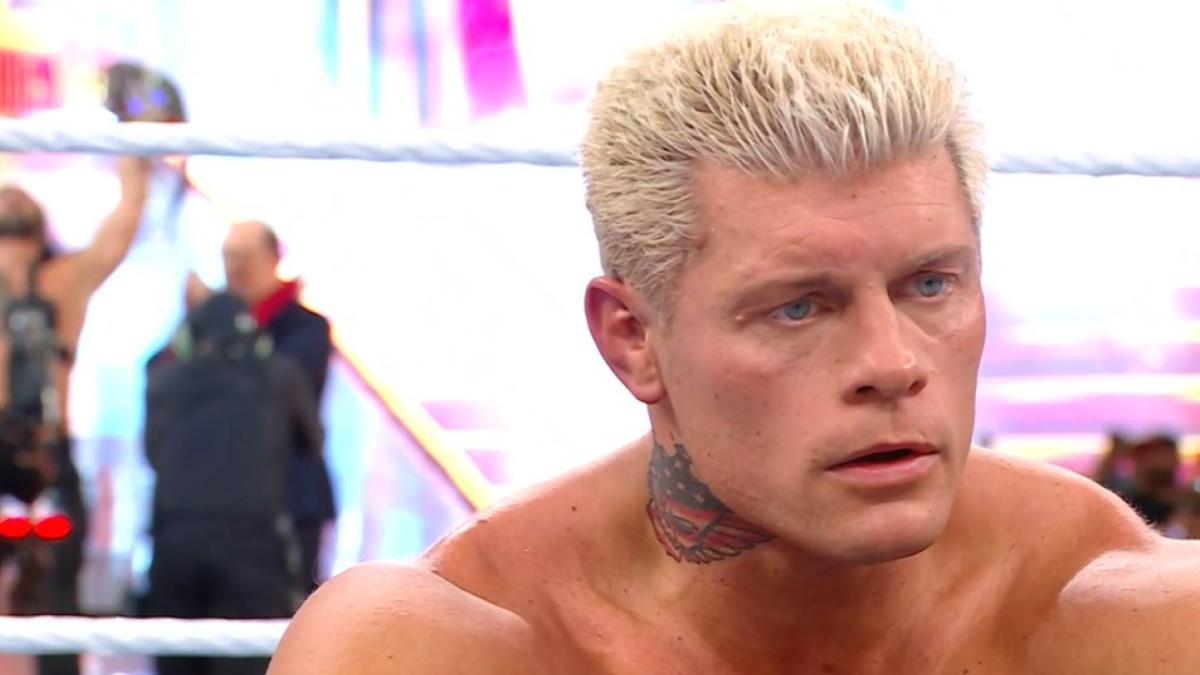 The main event of WrestleMania 39 is still being talked about nearly two weeks later, with most people in the wrestling world having their say on what went down that night in Los Angeles.
WWE Hall of Famer Kevin Nash spoke about the match on his Kliq This podcast, where he said that he was of the belief that Reigns would retain at the show in order for him to reach 1000 days as the Universal Champion.
He said:
"My point on this show, maybe two or three weeks earlier, was I didn't think Roman was going to go. When you have 950 days behind somebody, you've gotta get to 1,000. You have to. If you were in charge, if baseball was a work, you would definitely make sure somebody surpasses Bonds' 73 home runs. You'd book that."
The discussion then turned to Nash and Sean Oliver comparing Roman's run to Goldberg's Undefeated Streak, and how you go about choosing the right guy to beat him after so long.
Nash added:
"But the difference is, Bill was a babyface. So Bill becomes the Yankees. You're too fucking good. The Cowboys, when they had their run. It was like, 'Who's your favorite team?' 'Anybody but the Cowboys.' Because they were too fucking good.
"It was like when Orndorff was with Hogan. You could see that there was friction, and you knew that Orndorff was gonna turn on Hogan. It was just a matter of when. I think that's what they're gonna do with Cody. The money is always gonna be with the babyface chasing the belt."
Nash was then asked if he would turn Cody Rhodes after he beats Reigns to become the champion, to which he said:
"Yes.
"I don't mean this as any slight to anybody, but I look at people's pops, and people's pops during the start of my career to this past Sunday. You could take everybody, you could take Hogan, Rock, Shawn, Taker, Bret, Roman, Cody, put them all in a basket, and put them in the ring, and then have Austin's f**king glass break, and when s**t was in his wheelhouse, and there was nothing as electric and as that f**king [pop] because he was the real deal. He was every man's champion.
"That was my boy, man. That was my friend. I would watch that, I'd be so f**king proud, like f**k yeah."
Nash then added that, if Steve Austin was the one facing off with Roman, he would have beaten Reigns, and you need an 'Austin-level' guy to dethrone Reigns.
transcription via Fightful
If you want to stay fully updated on all the latest wrestling news, click the red bell in the bottom right of your screen to receive notifications from WrestleTalk.com straight to your device!