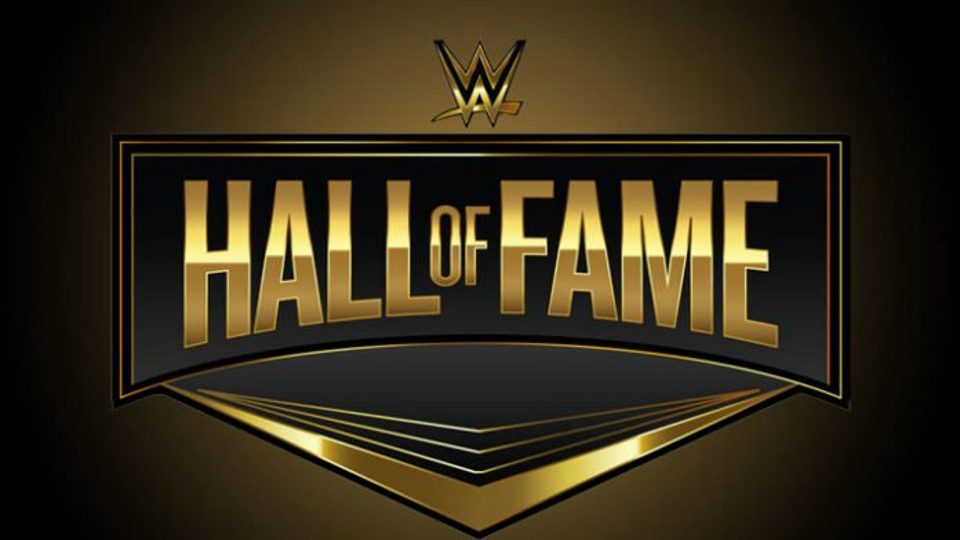 WWE Hall of Famer Eddie Guerrero's daughter wrestled for WWE developmental back when it was Florida Championship Wrestling before becoming NXT. However, since parting ways with the company Shaul Guerrero hasn't been in the ring since.
She hasn't left the world of wrestling. Instead, she's been working in roles like commentator, valet, manager, and ring announcer. She has appeared in AEW and WOW Women of Wrestling.
Now, she took to Twitter to announce she will be getting back in the ring. The wrestler known as The Latina Heat is going to be wrestling for Generation Championship Wrestling where she will be competing in their tournament to determine a new women's champion.
The 7th participant in the @GCWWrestlingPro Women's Tournament announced;@Guerrero_Shaul makes her debut!

She joins:@Kelly_WP@zoeyskyepro@amisylle
@priscillakelly_@VVonstarr
@theeredvelvett#GCW14
Nov 13th
Tampahttps://t.co/6bWDfX3VP4 @TitleMatchWN#UnitedWeFight#GCW pic.twitter.com/c8hsqH1FiC

— Generation Championship Wrestling – GCW (@GCWWrestlingPro) October 9, 2020
Guerrero has been making the rounds doing interviews on all kinds of podcasts and websites. She recently talked with Inside The Ropes about her appearance in AEW during the Deadly Draw tournament and her interest in working for the company:
"You never, ever know.

"That's like one of the things in wrestling. Never say never. And so I am ready for AEW, whenever that comes about – but, for right now, I'm going to focus on taking the independent scene by storm with wrestling. It's been six years since I've wrestled, so I'm really excited."
This is actually Guerrero's first match on the independent scene. Much like other famous second-generation stars, she was able to go straight to WWE. We'll see what she can do in GCW soon enough.