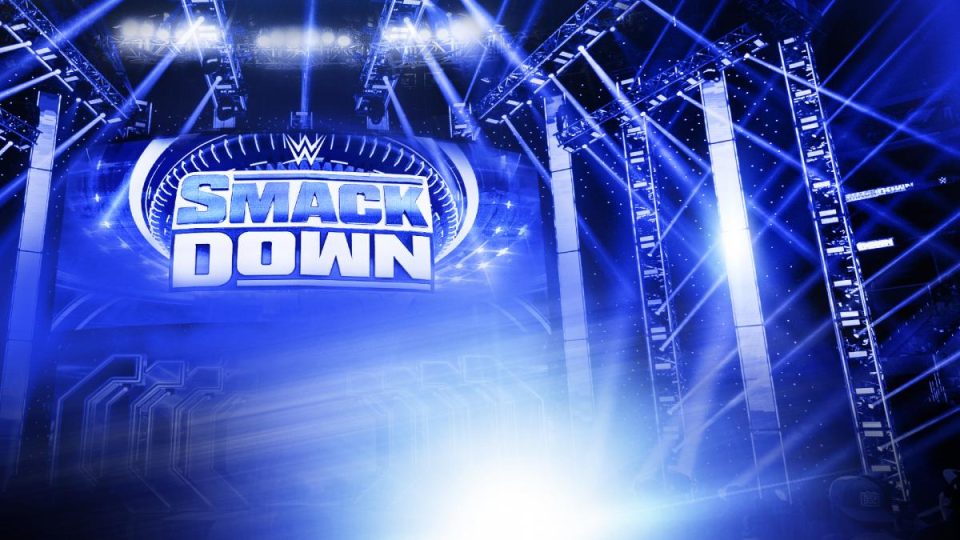 The twin sons of WWE Hall of Famer and multi-time tag team champion D'Von Dudley made cameo appearances on last night's episode of Friday Night SmackDown, according to @LocalCompWWE.
Taking to Twitter, @LocalCompWWE shared a video of Terrence and Terrell Hughes (D'Von's son) acting as security guards during the segment involving Sami Zayn on last night's SmackDown episode.
Terrence & Terrell Hughes are D-Von Dudley's @TestifyDVon twin sons. They held the United States Wrestling Alliance @USWAJax, Atomic Revolutionary Wrestling @WrestlingAtomic, & Conquer Pro Wrestling @CONQUERpw Tag Team Championships in their career. #WWE #SmackDown #SmackDownLIVE pic.twitter.com/jMR4fi5D3h

— The Local Competitor (@LocalCompWWE) September 12, 2020
As the above tweet notes, Terrence and Terrell (born February 25, 1995) are a tag team on the independent circuit, previously holding the USWA, ARW and CPW Tag Team Championships.
This is not the first time that Terrence and Terrell have appeared on a national wrestling show. They made cameos on Impact TV and PPV in February 2011 as part of a storyline between their father and D'Angelo Dinero.
For those that don't know, D'Von Dudley has served as a backstage producer for WWE since retiring from in-ring competition in 2016. He was reportedly involved in the infamous Jeff Hardy urine segment from back in June.
Speaking of Sami Zayn, it has been reported that WWE is building towards a triple-threat match between Zayn, AJ Styles and Jeff Hardy for the Intercontinental Championship later this month at Clash of Champions.