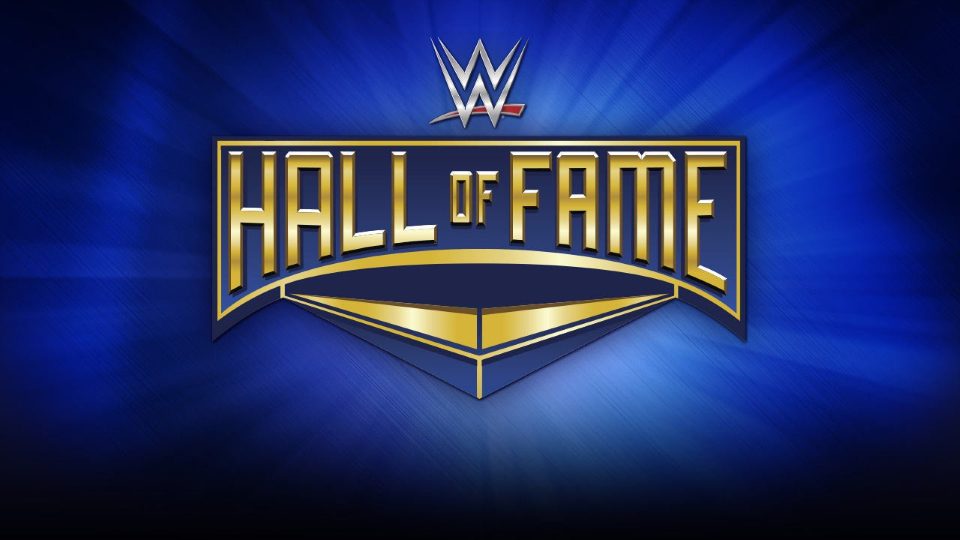 The Twitter account of a WWE Hall of Famer has been deleted after he called a Ring of Honor star a "dumb b*tch" yesterday.
Scott Hall, who is now a two-time WWE Hall of Famer elect, has had his Twitter account removed following an exchange with ROH's Session Moth Martina.
Martina responded to a post asking what comes to mind when you see a picture of Scott Hall/Razor Ramon, saying: "He once offered to buy me a boobjob on Twitter but never followed through".
Hall then replied to this tweet with: "You need a personality transplant you dumb b*tch", which quite frankly isn't very nice is it.
There's no way of knowing right now whether Hall decided himself to delete his account to stop himself getting into situations like these, or whether in fact the account was reported for being mean and taken down by the Twitter police.
Either way, the account no longer exists, and we'll keep you updated with the situation if more details come to light in the future.