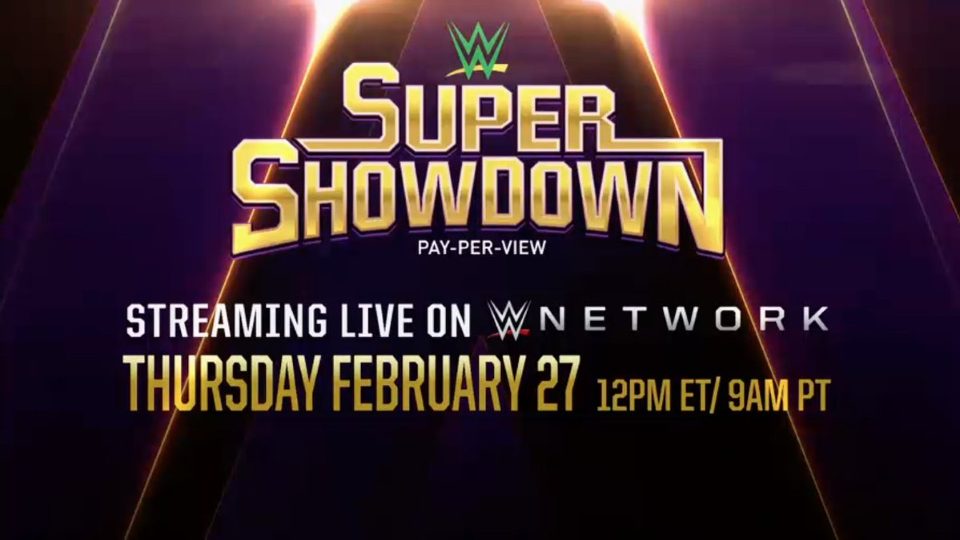 The last time WWE went to Saudi Arabia things did no go well on the ride home. For one reason or another, their roster was stranded in the country, unable to get back to the United States. The incident led to the NXT takeover of SmackDown prior to Survivor Series.
Now, WWE has a backup plan in case of trouble for their next trip. The promotion will travel for their Super Showdown show next Thursday but a large number of the roster will be staying home.
Fightful Select reported the following:
"WWE thought better of sending the entire roster to Saudi Arabia this go around after the issues last time. Fightful Select has learned that numerous members of the SmackDown and Raw rosters are staying in the States this week."
Previous shows have featured battle royales and tag team turmoil matches to get as many people on the card as possible. That is not the case for this show. Now we know that the reason for that could be WWE keeping their roster at home to use for SmackDown the following day.
What do you think of WWE's relationship with Saudi Arabia? Let us know on Twitter!