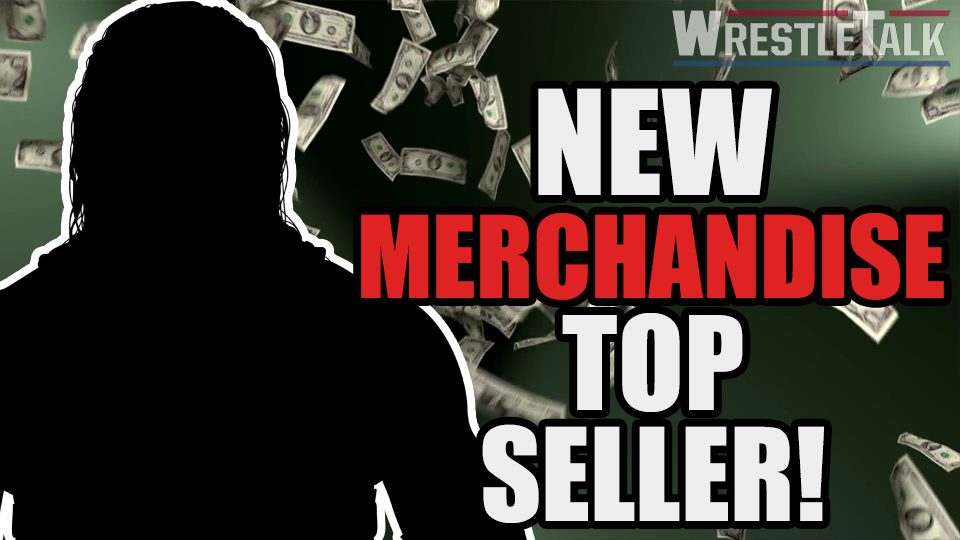 John Cena has been the face of WWE for years now, especially when it comes to merchandise sale. Now, there's a new dog in town. In fact, there's a 'Big Dog' and his name is Roman Reigns.
WWE released their Q2 financial report to reveal that they made over $50 million in consumer revenue, with Dave Meltzer confirming that Reigns had finally surpassed John Cena. Of the negative reactions Reigns still gets, Meltzer said:
"[WWE] learned from John [Cena] that people booing you on TV doesn't mean crap so no matter how much you boo, as long as you buy your tickets."
With Reigns now the Universal Champion,we will be seeing much more of his marchandise hit shelves and WWE will see a lot more cash roll into their account.
Related Reading:
WrestleTalk Roundtable – The Roman Empire is… Exciting? WWE Raw – August 20, 2018
John Cena Learns Martial Arts From Jackie Chan!
WWE Announcer Gets His Own Merchandise!
Which WWE superstar's merchandise would you buy? let us know in the comments below, or let us know on Twitter. Join our Discord to talk wrestling with us today!