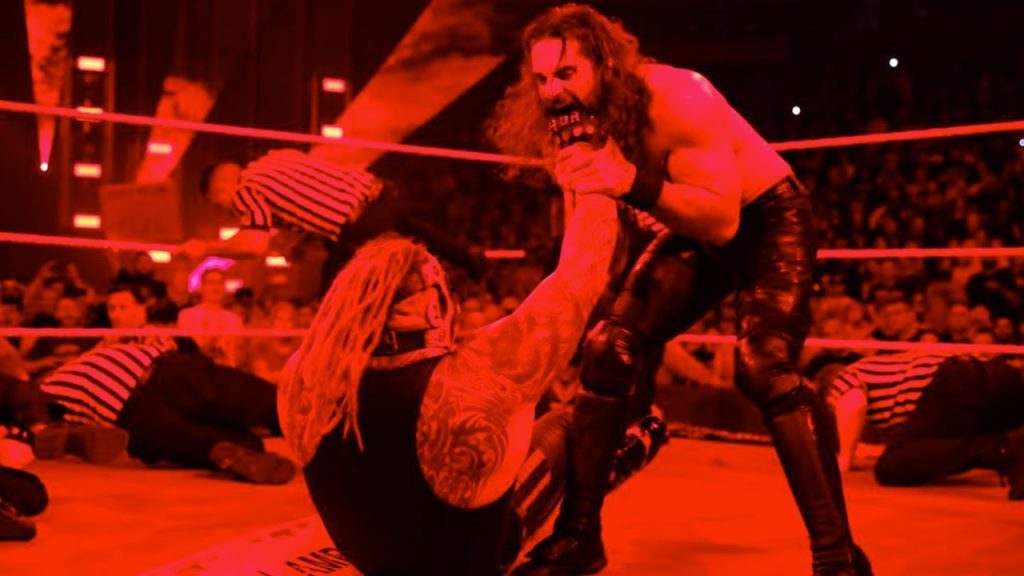 The main event of the Hell In A Cell pay-per-view saw Seth Rollins defend his Universal Championship in a match against The Fiend Bray Wyatt.
With Wyatt being one of the hottest acts in wrestling right now, many people expected him to walk out with the Universal Championship. However, that is not how things played out.
The match ended via referee stoppage, making The Fiend look rather weak. Unsurprisingly, fans in attendance booed the woeful decision out of the building.
In an attempt to remedy the situation, the match's referee has explained why he decided to call the match off.
Speaking on WWE The Bump, Rod Zapata said the following about his decision on Sunday night.
"With Bray motionless, and Seth clearly doing whatever it was going to take to win that match…I had to think of the competitor's safety and at that moment, I did what I thought was best."
I am actually quite a big fan of the idea of a referee making the decision to stop a match to protect the safety of one of the wrestlers. It can make the winner look ruthless, and the loser resilient in defeat.
However, perhaps the first time to try this new idea should not have been in a match featuring the rather special character of The Fiend.