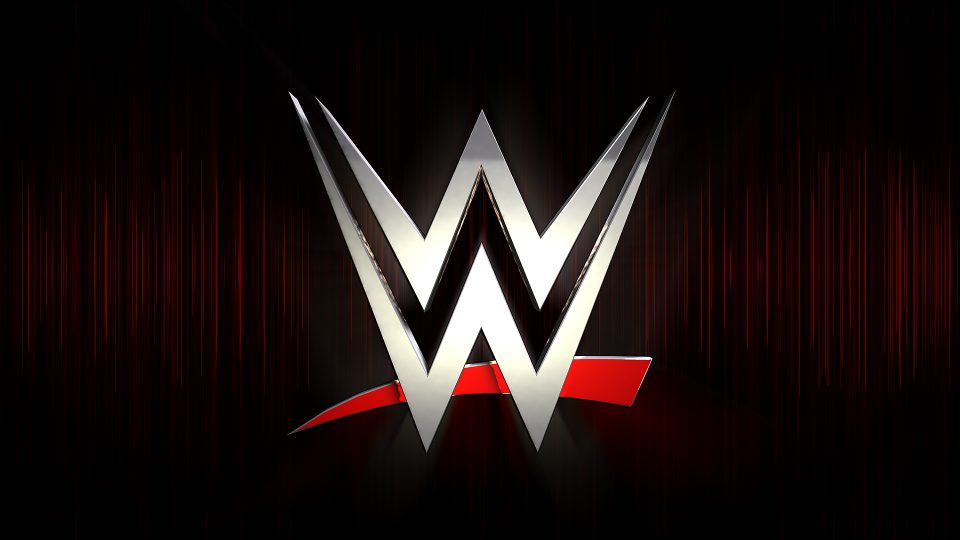 The WWE Community Twitter page has released a video featuring some of the top stars with health and safety tips during the current pandemic.
Drew McIntyre, Kofi Kingston and Charlotte Flair all appeared to offer advice to keep safe under these circumstances.
During this time, we need to protect ourselves and others. You can do that by washing your hands and avoiding touching your eyes, nose and mouth. Learn more ways to stay safe and slow the spread at https://t.co/ZMamL4wyd0. #AloneTogether pic.twitter.com/K88GGjFhVn

— WWE Community (@WWECommunity) April 13, 2020
Flair said: "Avoid touching your eyes, nose and mouth. Wash your hands often with soap and water for 20-plus seconds", McIntyre added: "Cover your cough or sneeze with a tissue", and Kingston suggested: "Clean and disinfect surfaces and objects. Wash hands after touching commonly used objects."
However, this video hasn't been met with praise from most fans, who instead are calling out WWE for being hypocritical and continuing to run live shows despite the situation and risk.
The WWE Community account has actually hidden one reply, which offered some of its own advice: "Or canceling shows for the wellbeing of wrestlers".
This didn't do much good considering pretty much all the other replies are saying the exact same thing, and perhaps hiding it wasn't the best decision, because it could give the impression that they pretty much know they're being a bit hypocritical.