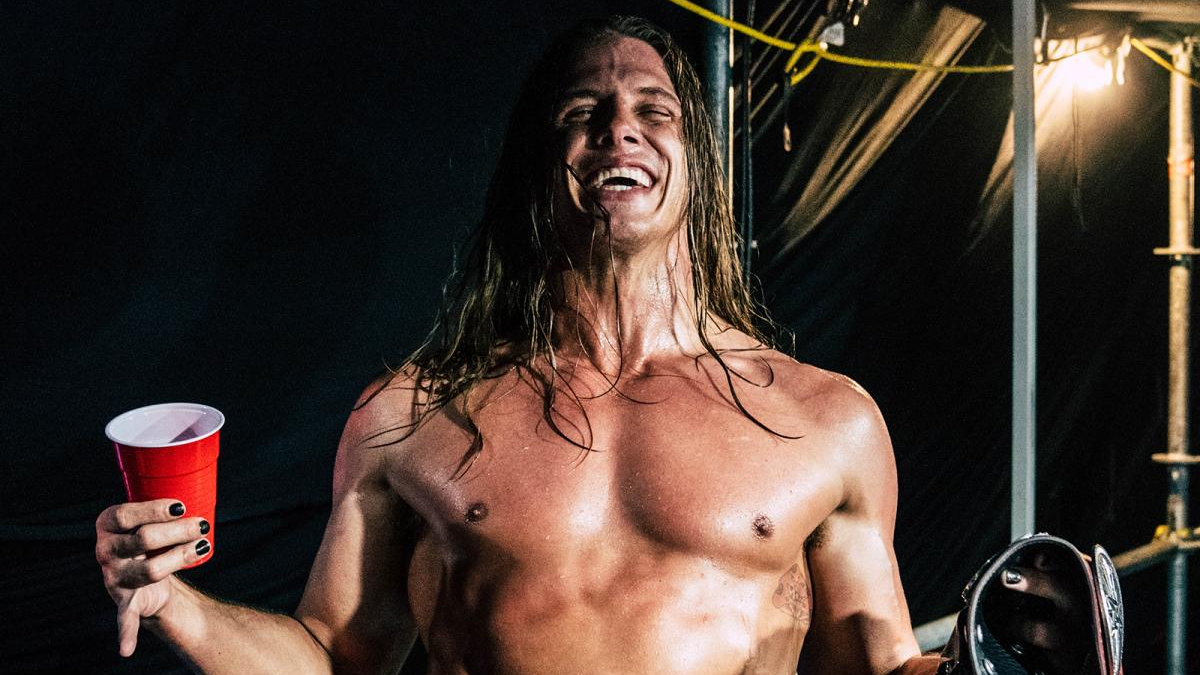 I hope everyone had a very fun and very legal time celebrating 4/20 yesterday. I for one got high on friendship and cooking a nice meal, so you could say I'm a bit of a badass.
While consuming cannabis is illegal in the UK, it's becoming increasingly legal in the US, and it seems even WWE, a company historically famous for fining wrestlers for using cannabis, is becoming much less strict.
According to a report from Fightful Select, WWE talent are saying they haven't been suspended for using marijuana use in "years", which is a far cry from just a few years ago, when stars would be heavily fined for testing positive for the substance.
The report notes the marijuana aspect of WWE's Wellness Policy may have been quietly removed, but it's still listed on WWE's corporate site.
It seems that RK-Bro played a big role in rules being eased, as Randy Orton reportedly was an integral figure in the changing the rules on the main roster, and Riddle was a big influence in NXT.
The report finished with this quote from an anonymous WWE name:
"I haven't even heard anyone as much as gossip over one of the boys or girls smoking weed in years, much less a fine being handed down for it. A lot of the perception has changed, and a lot of what Bret was talking about way back when ended up ringing true. I don't expect us to come out with WWE themed cannabis incense any time soon, but the policy has been relaxed and we've used a lot of that culture in our storylines."
To make sure you stay updated with all the latest wrestling news, add WrestleTalk.com to your Google Discover feed and follow us on Twitter!