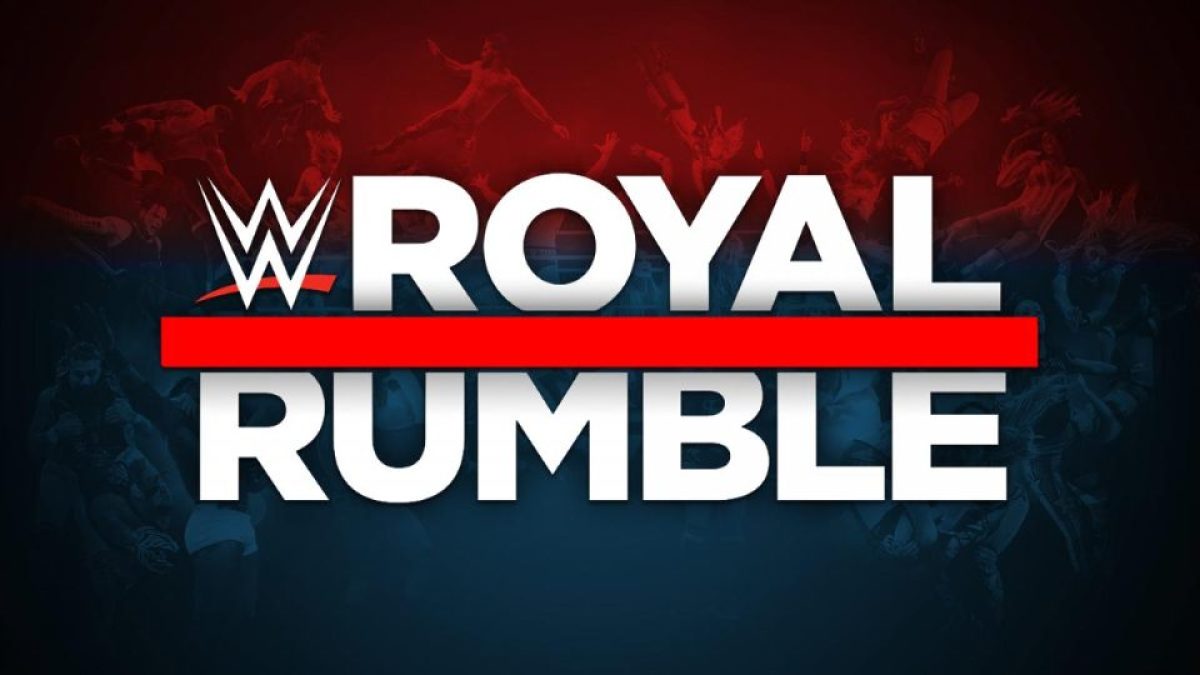 A WWE Hall of Famer says he is "waiting for his invitation" for the Royal Rumble.
Last fall, WWE Hall of Famer Booker T joined the NXT commentary team alongside Vic Joseph. Despite appearing on WWE programming every week and often appearing on the Kickoff Show ahead of the WWE Royal Rumble, Booker has not competed in the Rumble since 2012.
Speaking on "The Hall of Fame" podcast, Booker T brought up this Saturday's event and stated that he is still waiting on his invitation for the show.
Despite not getting the invite, the WWE Hall of Famer noted that he has been working out and "training underground" to prepare for the call. Booker stated:
"I've been working out, I've been training. I'm still waiting for my invitation for the Rumble coming up. Still waiting on my invitation, but I've been training."
"You see the pictures I posted after that last match? I've been in the gym, I've been training. I've been underground. When you go underground training, Brad, you have no idea what that is all about. Trust me, you have no idea."
"This CrossFit and all that stuff don't compare at all to going deep, deep, deep, underground, and that's where I've been, man. I've been in the trenches [laughs], so I've been waiting on something to come in the mail."
Explaining that only active talent can declare for the Rumble and retired stars get an invitation in the mail, Booker T said:
"It's been like this for the last few years. I'm just waiting on that invitation. People don't understand, and I've seen people say, 'Man, why don't you just declare yourself in the Rumble?' Let me give you guys the rules of the rumble. You can only declare if you're an active member on the roster."
"You can't be a retired alumni and declare yourself. They have to actually send you an invitation, and with that invitation, it's a little something else to go with it. We ain't gotta talk about that, but yeah, I'm waiting on both of them."
Transcription via Fightful
Think you're a wrestling mastermind? Well you can prove it by taking quizzes in our brand new quiz section! Don't forget to tweet us your results!