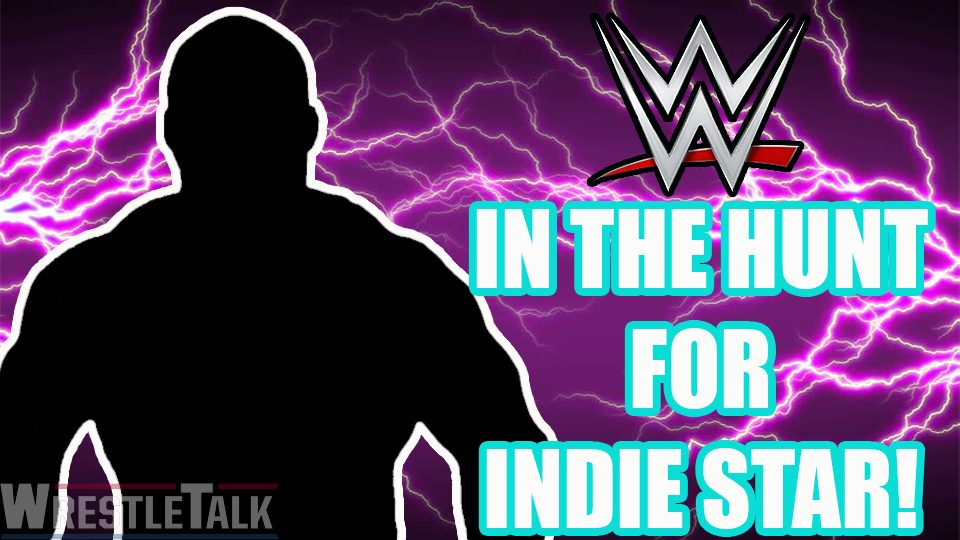 WWE are reportedly interested in signing former Evolve star, Stokely Hathaway. Rumors of interest in the star were heightened after he bid farewell to the indie company at the recent Evolve 111.
It is no great shock the promotion is in search of the talent. He competed at WrestleMania 34 Axxess where, it's been said, he impressed officials greatly. There has been much talk of the Connecticut empire being keen on current Evolve grapplers such as Shane Strickland.
For those not familiar with Hathaway, he is a former A1 Outer Limits Champion and has competed for Ring of Honor, Beyond Wrestling, World Wrestling Network, and Chikara to name but a few.
WrestleTalk would like to know your views on WWE being interested in yet another former Evolve star. Do you think they have too much talent in the Performance Centre already? Would you prefer they concentrated on those currently in training? Or maybe you've seen Hathaway in action and believe he will be a good fit for NXT? You can contact us on Twitter and Discord today?