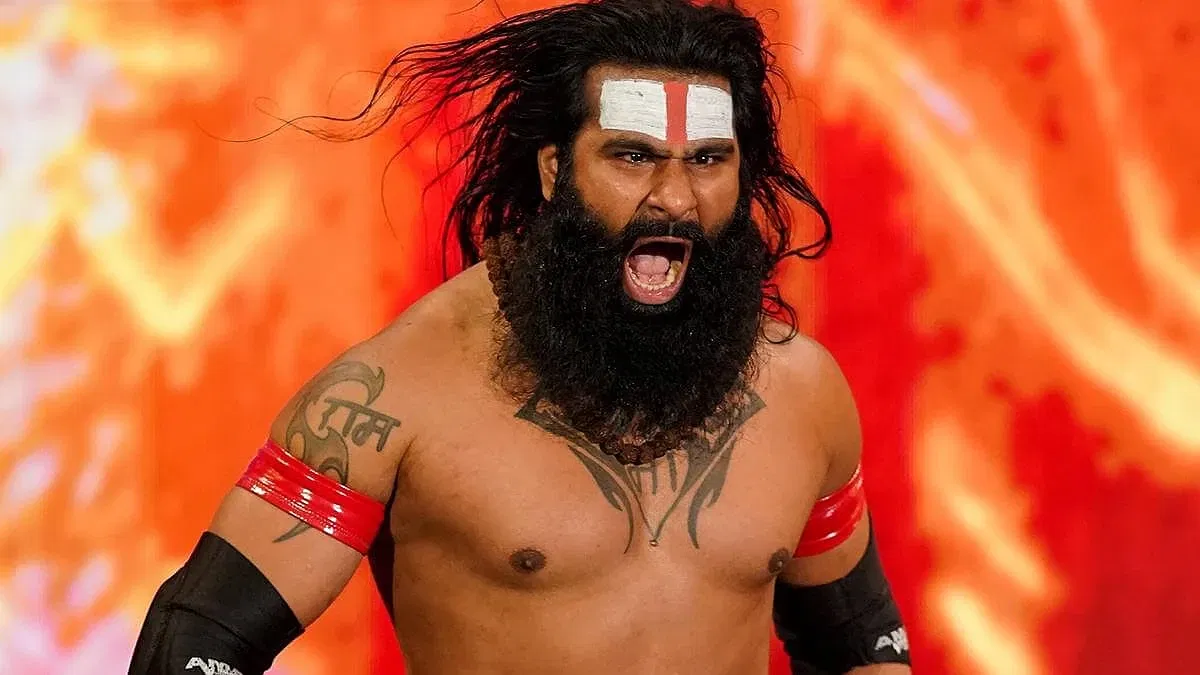 A lot of things have changed in WWE this past month, but there has been one specific change that's come to light regarding Veer Mahaan.
Mahaan won yet another squash match on last week's episode of Raw, which came a few weeks after he'd finally been allowed to show some personality in an interview on the show – something he then explained in a shoot interview by saying he and WWE were trying to make a conscious effort to show another side of him.
Well, it seems that's not the only change for Mahaan, as Fightful Select has shed some light on another one.
For months, Shane Helms had specifically been tasked with producing Mahaan's matches each week, but last Monday, that changed, and the role went to Kenny Dykstra instead.
There's no word on the reason for this change past the fact that Helms didn't produce any match at Raw on Monday, so perhaps he just happened to have the night off and when he's back, he'll once again be Mahaan's go-to producer.
There has been some talk recently about WWE's producer team being overworked and stretched really thin due to budget cuts and decisions being made not to have certain producers travel to certain places because of what it would cost, so perhaps that was the case last week.
It'll be something interesting to keep an eye on when we learn the producers for tonight's Raw if Mahaan has a match.
If you're in the UK but didn't manage to get tickets to Clash at the Castle on September 3, WrestleTalk is hosting a watch party at The Joiner on Worship in Shoreditch, London, and we'd love for you to join us! Click here for more details.