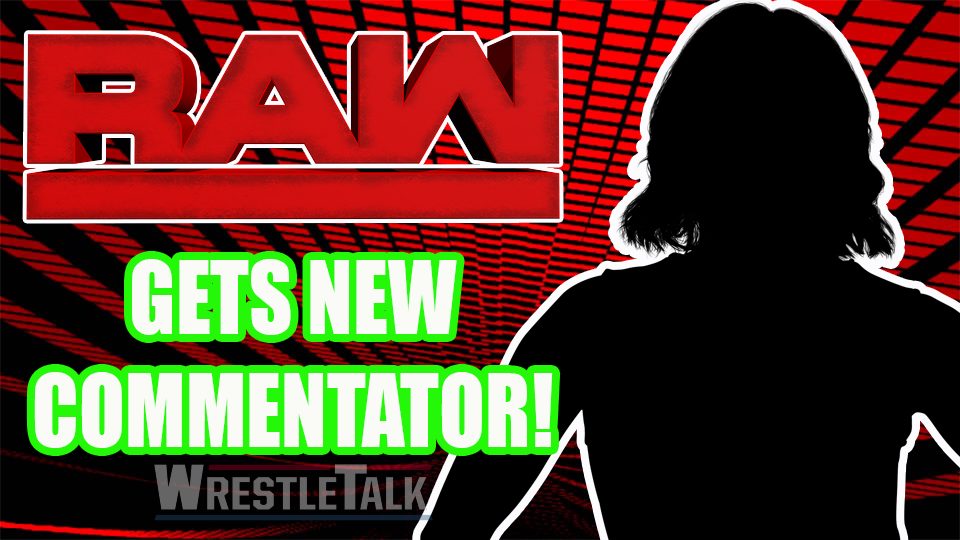 Renee Young is set to join Michael Cole and and Corey Graves at the announce desk this Monday on Raw. She will replace Jonathan Coachman who is 'fulfilling other obligations.'
Sadly for fans of Young, this is a one-shot deal brought on by her commentating duties at this year's Mae Young Classic, and Coach will return next week.
https://www.instagram.com/p/BmQtDcYnJNE/?utm_source=ig_web_copy_link
Since the cancelation of WWE Network shows 'Talking Smack' and 'Unfiltered', Renee has faded into the WWE ether. Mocking herself on Twitter after she heard the news, the talent claimed that she would return to "Welcoming my guest at this time."
Needless to say, it sounds like Renee was very pleased with her new job role when speaking with ESPN:
"When Michael told me, I was like, "'This Monday?! What are you talking about?!'" I am so excited for this opportunity. To be sitting with Cole, who has been such a great champion of mine since I've been working for WWE. It's going to be really cool."
As well as the announcement of the first ever Women's pay-per-view Evolution, this step also marks another historic moment for women in the WWE. Renee will be the first female announcer to ever sit an entire episode of Raw in the commentary booth.
Do you think Renee is a good fit for the commentary desk? Let us know in the comments below or on Twitter. Don't forget to check out our Discord chat, where you can talk to all of your favorites from WrestleTalk.