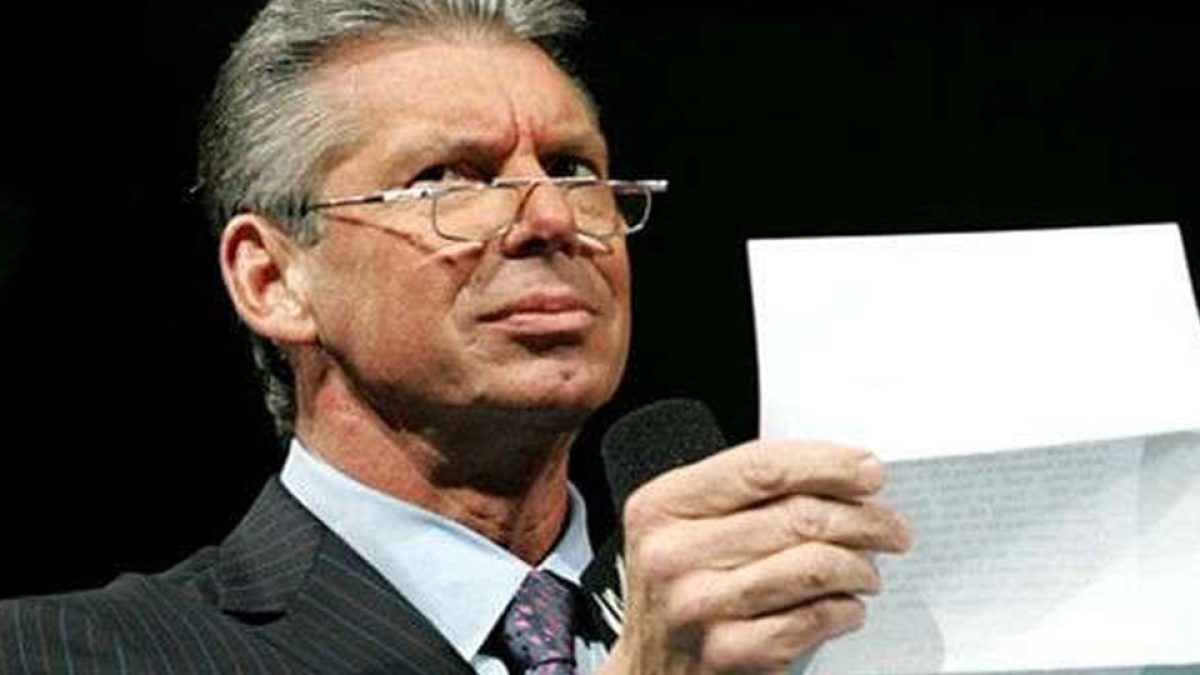 There is an ongoing dispute among WWE investors who have filed lawsuits against Vince McMahon in January 2023.
On January 5, Vince McMahon filed to change WWE bylaws that would have effectively seized power from WWE's Board of Directors and given him ultimate control over the company.
However, on January 16, McMahon repealed those changes.
Two lawsuits against McMahon were filed solely about the original changes he'd made on January 5, so now that he's reversed them, their claims may have become "moot".
A new article from Bloomberg reveals the two investment groups who filed those two lawsuits are now seeking a "mootness fee" based on the claim their lawsuits are what led McMahon to reverse his changes.
Them being given the fee would then be the end of the case.
However, the issue is there's a third investor group that's filed a lawsuit against McMahon, and their claims are different so they don't believe their particular claims are "moot".
Right now, the three lawsuits are grouped together in what is considered "consolidated action".
The third investment group – who's lawsuit doesn't only involve the claims about McMahon seizing back power but also includes claims about alleged sexual misconduct which the other two don't – is seeking to basically separate its case from the other two since there are differences between them.
However, if that happens, it would likely interfere with the other two groups being awarded the "mootness fee" they are seeking.
The result is an ongoing dispute with the first two investment groups disagreeing with the third about being able to separate itself and proceed with its own lawsuit against McMahon.
The two parties seeking the mootness fee are the two we already knew had sued McMahon, which are Scott Fellows, and the Detroit Police & Fire Retirement System.
The group that wants to proceed separately, which had not been revealed until this new Bloomberg article, are Carole Casale and Chrystal Lavalle.
We'll continue to keep you updated, stay tuned for all news on Vince McMahon at this link.
Think you're a wrestling mastermind? Well you can prove it by taking quizzes in our brand new quiz section! Don't forget to tweet us your results!