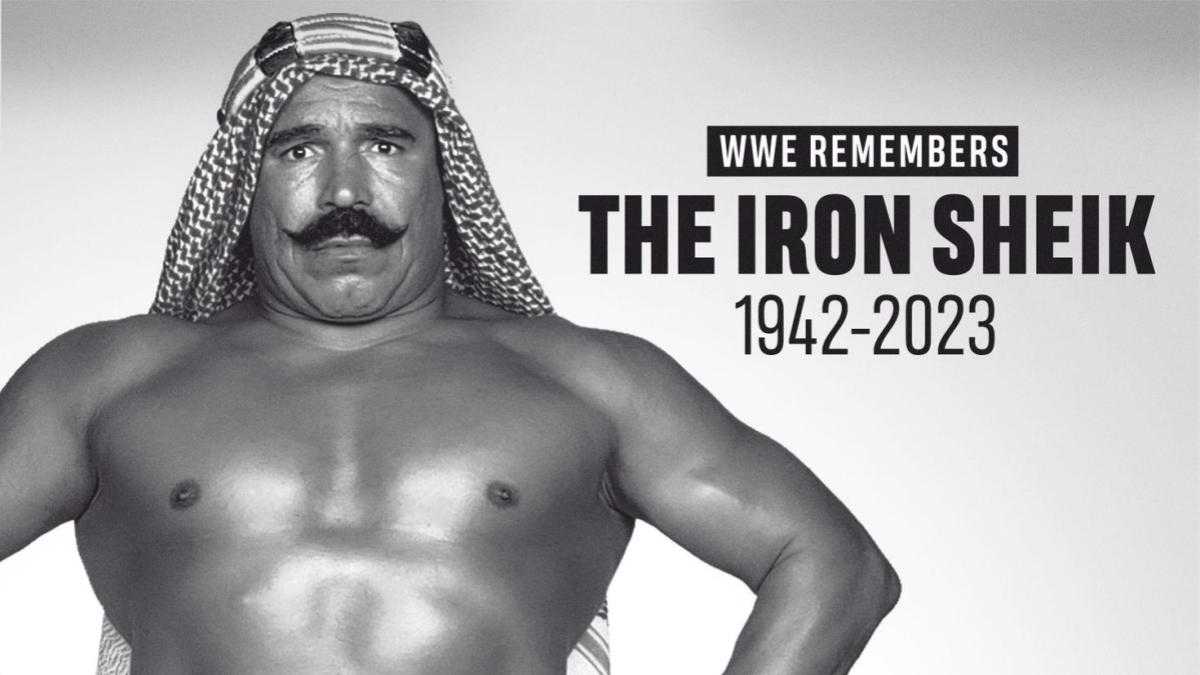 The legendary Iron Sheik passed away at the age of 81 according to multiple reports, though his actual age isn't clear.
As previously reported, the official Iron Sheik Twitter account confirmed the former WWE Champion's passing on June 7, 2023.
Although he was reportedly 81 years old at the time of his passing, Dave Meltzer has called that age into question.
Writing in the Wrestling Observer Newsletter, Meltzer stated:
He was listed as being 81 years old, but given he didn't know his own birthday and there are different years listed in different places at different times for his birth, it's more safe to say he was probably 80, and may have been as old as 84.
He was listed as being born on March 15, 1942. In 1983 when I saw the Texas database with listed birthdays for pro wrestlers who were licensed in the state, his birthday at the time was listed in their records as March 15, 1939. His biographer, Keith Elliot Greenberg, who wrote what he once said was the best wrestling biography never published, said he was actually born September 9, 1942, which would have made him 80.
"The March birthday that's on his passport is incorrect," said Greenberg. "He celebrated the September date in coordination with the Persian calendar. He told me he was born in 1942."
Greenberg did admit in an article on Sheik that Sheik was not exactly sure when he was born.
Greenberg and the Iron Sheik collaborated on the biography Listen Jabroni which was released in 2015 by ECW Press in Canada.
Following Iron Sheik's passing, WWE released a statement, joining the outpouring of condolences from across the wrestling world.
Among those to pay tribute was Hulk Hogan, who was frequently the butt of Iron Sheik's social media wrath, sharing his thoughts on Instagram.
A lot of the comments made by Iron Sheik towards Hogan were considered to be "in character", and of course his Twitter was run by his management rather than himself.
Following the news of Iron Sheik's passing, a clip of Hogan and Sheik arguing on the Howard Stein Show would resurface, with the pair eventually declaring their love for each other.
Hulk Hogan and the Iron Sheik have an argument on Howard Stern, and then both drop the gimmick and say they love each other. That's wrestling for you. pic.twitter.com/w61WjthAul

— IANdrew Dice Clay (@IANdrewTheGiant) June 7, 2023