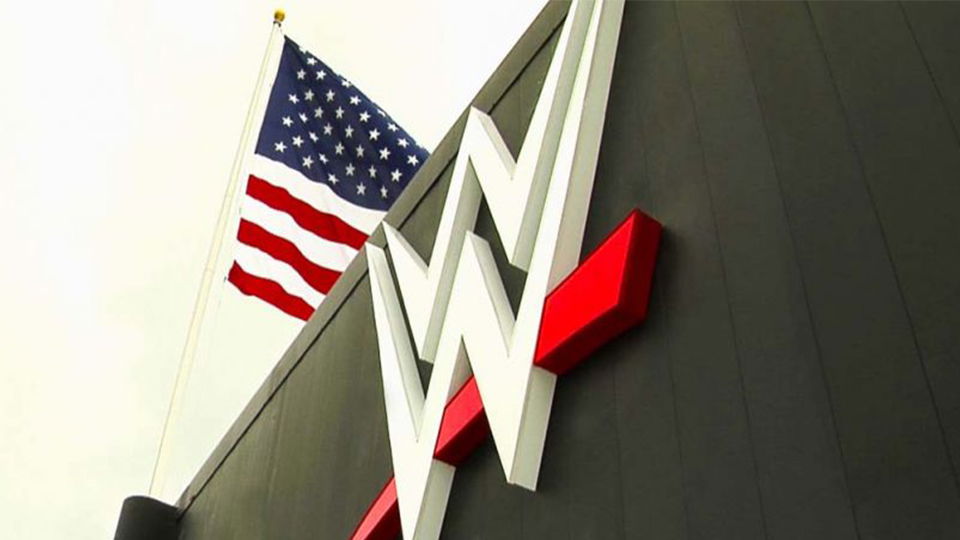 Auska is the number 1 contender to both the SmackDown and Raw Women's Championship. In the build to SummerSlam, the storyline included Asuka showing some a real angry side after her partner and close friend Kairi Sane was attacked.
The attack caused Asuka to leave her title match and lose the title to Sasha Banks. As a result, Asuka has been on the attack and even posted a picture of a darker character she used to portray when she was in Japan.
Championship pic.twitter.com/JBRU4fDpZK

— ASUKA / 明日華 (@WWEAsuka) August 11, 2020
Asuka was asked in an interview with The New York Post about this little teaser. Asuka said WWE was open to her doing the character if the situation was right.
"If the time comes, I can show it."
Many fans on Twitter were clamoring for this character who also spat in the faces of her opponents. Another thing fans and Asuka are clamoring for is a showdown with Io Shirai.
Asuka, Io, and Io's sister Mio were a faction back in Japan. Asuka said this of wrestling with Io:
"I can't wait for an opportunity with her."
Asuka teamed with Shayna Baszler this week on WWE Raw. Given WWE has announced Bayley and Sasha Banks will have to defend their titles at Payback the Sunday after SummerSlam, some, including me, have predicted Shayna and Asuka could be the challengers.
Asuka also felt they made a good team and could be a championship team.
"I think we will be the tag-team champions," she said. "I teamed up with Shayna Baszler and I felt very comfortable with her."
Make sure you follow along with WrestleTalk this Sunday for live coverage and breaking news from SummerSlam.