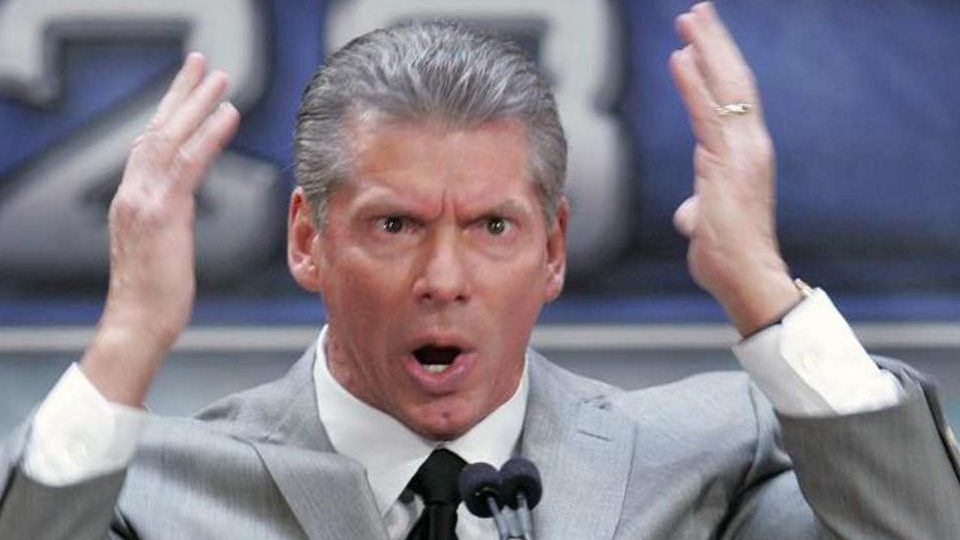 WWE has issued yet another new rule to its talent, and this one is regarding wrestling during commercial breaks.
As per Ringside News – which has a good track record of WWE backstage news in recent times – wrestlers have been told they have to continue wrestling during commercials. We've seen a few times during the pandemic, especially earlier on, that they were taking breaks.
Here's the statement that WWE reportedly sent to its wrestlers:
Effective now, you will need to work through the commercial breaks at TV. It keeps you warmed up, it continues the in-ring story, it is practice before we go live with fans and is a better experience for the virtual audience.
This comes after WWE recently implemented a rule that wrestlers cannot slap their legs on kicks while performing.
WWE is advertising 25,000 tickets for each night of WrestleMania, but it's been said the company could decide to increase that at a later point.
What are your thoughts on the above story? Let us know in the comments on Twitter or Facebook.