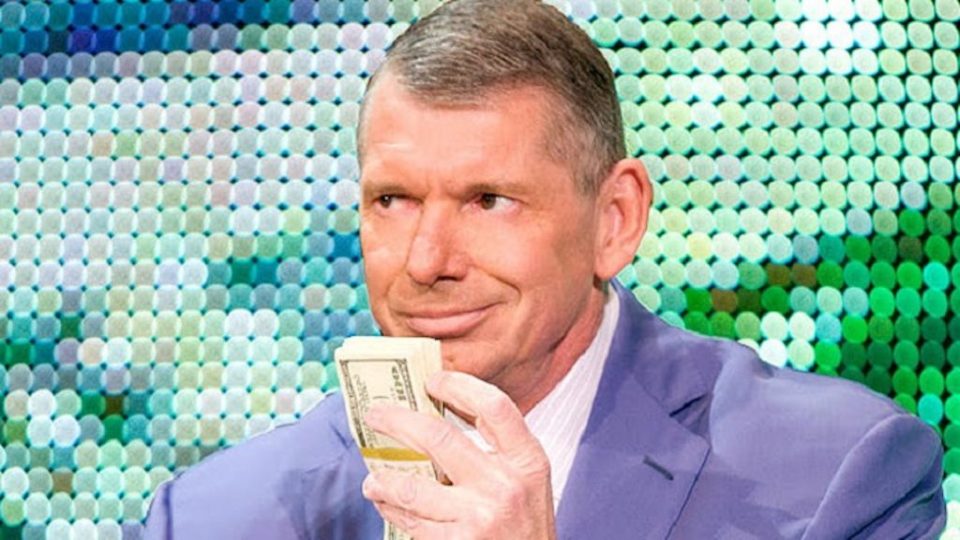 Even in troubling times like this, WWE finds ways to be a massive pain the backside to indie promotions, and has now issued a new cease & desist.
The owner of Black Label Pro, Mikey Blanton, tweeted:
Looks like the crack legal team over at WWE sent out another cease and desist. This time to @FreelanceWres over their "In Our Warehouse" event.

Apparently that's going to hurt all their In Your House WWE Network views.

Petty af. Damn the man, save the empire.
The C&D is in regards to the logo for Freelance's In Our Warehouse show, which is similar to WWE's old In Your House logo. You can see it below:
Freelance had announced the show was going ahead in front of no live crowd, with fans having the option to donate to the performers to help them out during the current troubling times.
The C & D was issued just hours after SmackDown star Mustafa Ali promoted the event on Twitter, saying:
Scary times only exist when you feel like you're on your own. I'll be donating to cover all of the performers pay for the 1st event. I encourage anyone that is in the position to do so, please donate and allow these incredible artists to perform for you. @FreelanceWres is home.