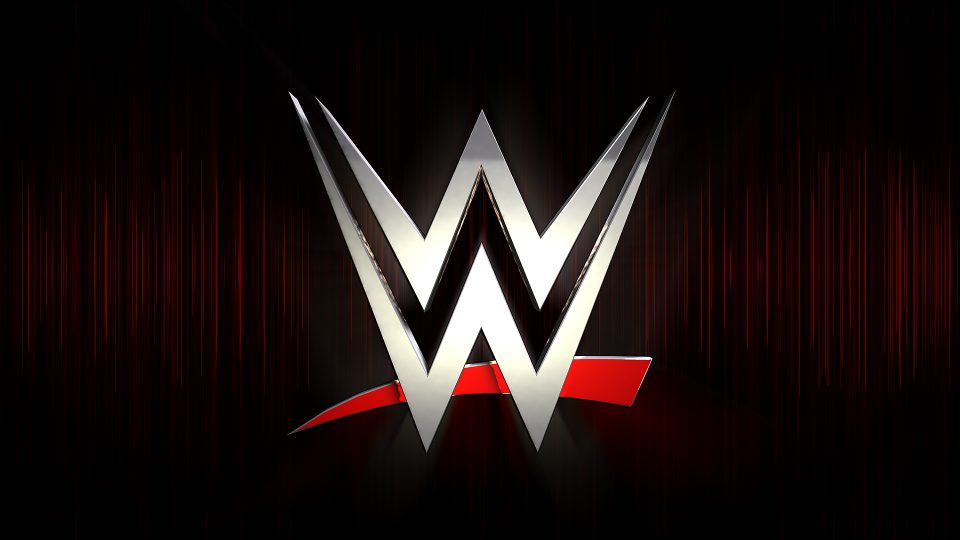 It was reported previously that WWE had decided to broadcast live shows again instead of taped ones, and the company has now released a statement on the matter.
It says that it's more important than ever to provide entertainment to families during tough times like these, and reiterates that everything is carried out in a safe and responsible manner.
WWE's statement reads as follows, via ESPN:
We believe it is now more important than ever to provide people with a diversion from these hard times. We are producing content on a closed set with only essential personnel in attendance following appropriate guidelines while taking additional precautions to ensure the health and wellness of our performers and staff. As a brand that has been woven into the fabric of society, WWE and its Superstars bring families together and deliver a sense of hope, determination and perseverance.
It was also reported, and confirmed by WWE, last night that someone in the company had tested positive for coronavirus.
Just a couple of updates about what we know – that person was not an in-ring worker, and is said to be doing fine having made a recovery.