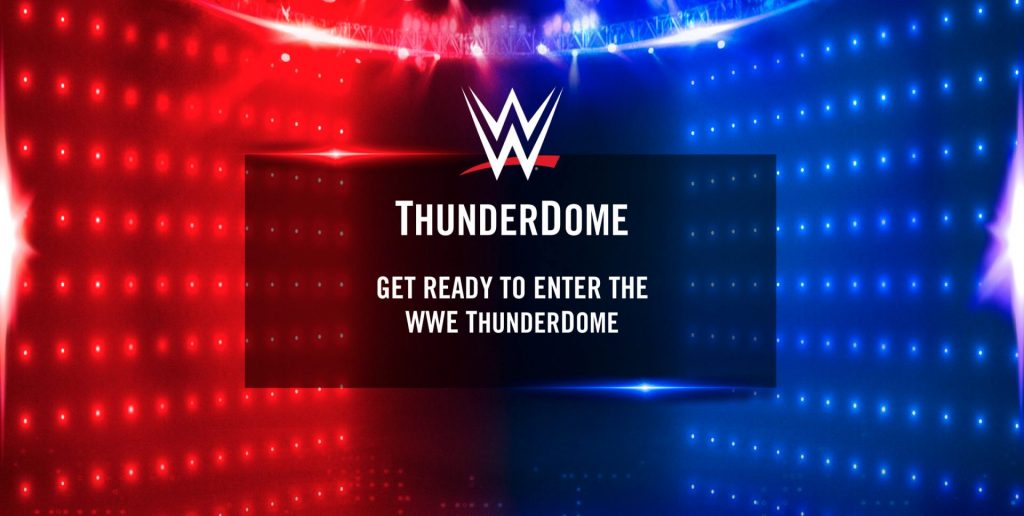 WWE has issued a statement following last night's Raw during which a fan displayed KKK imagery on camera in the ThunderDome.
The imagery was present during the main event segment which saw RETRIBUTION crash a tag team match between Rey & Dominik Mysterio and Seth Rollins & Murphy.
WWE provided the following statement to Pro Wrestling Sheet:
"This abhorrent behavior does not reflect WWE's values and we have zero tolerance for these unacceptable acts. We are working to ban those involved from future events and per our policies, any inappropriate actions result in the removal from the live stream."
This wasn't the first imagery shown in the ThunderDome that WWE would deem problematic. There was a 'fire Velveteen Dream' sign at SummerSlam, an image of Chris Benoit during Raw, and other examples.
WWE says it's going to ban the culprits of such incidents, and hopefully these things stop happening as soon as possible.