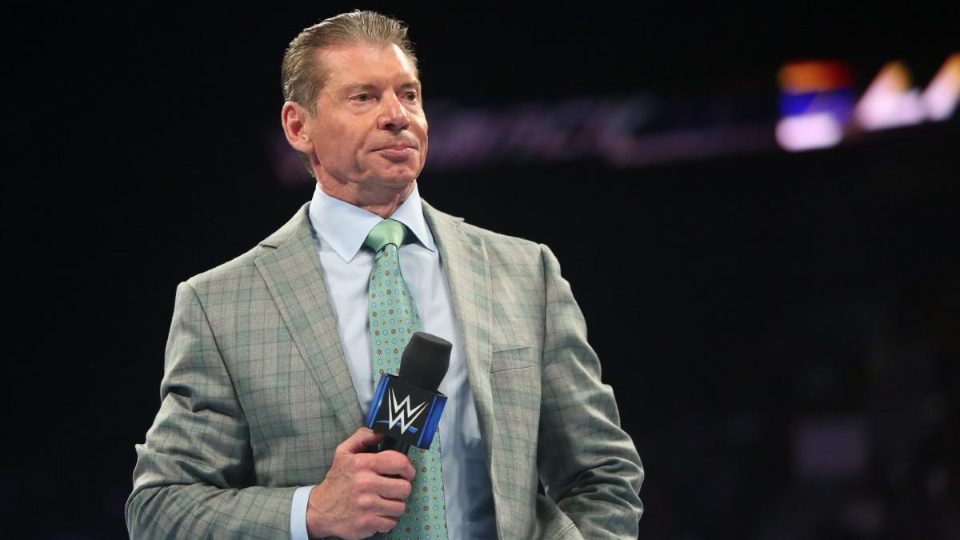 It has been reported by a number of sources that this week's Friday Night SmackDown could be taking place at the WWE Performance Center in Orlando, Florida.
It is thought that WWE could be moving shows to smaller venues in an attempt to reduce the risk of Coronavirus spreading to fans and wrestlers.
However, WWE has now released a statement in light of these reports denying that SmackDown is being moved.
In a statement issued to Pro-Wrestling Sheet, WWE said:
"WWE has not cancelled Friday Night SmackDown in Detroit, however, based on the current situation, we are putting contingency plans in place in the event that upcoming WWE shows are cancelled by government officials, civil authorities and/or local venues."
Of course it would be ideal for the company to go ahead and hold shows where they were originally planned to be held, but now that the NBA has been suspended and deaths as a result of Coronavirus are increasing daily, it seems only a matter of time before shows are cancelled or postponed.
The main fear is that WWE will have to cancel WrestleMania 36, which is set to take place in Tampa on April 5. A meeting is taking place later today, after which we will likely know if the show will go ahead as planned, or whether it will be postponed.