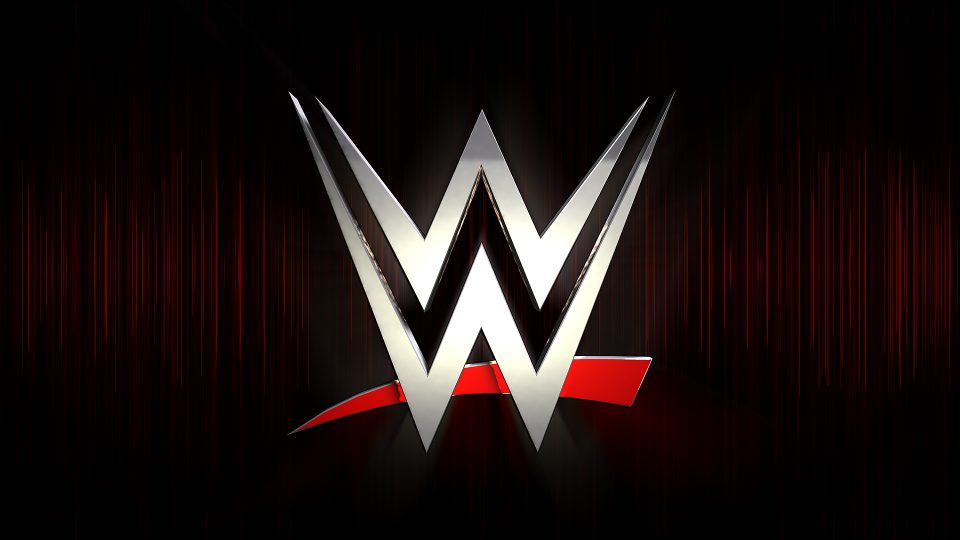 WWE has now issued an official statement regarding wrestlers, talent and staff being tested for coronavirus ahead of shows at the Performance Center.
Via Sports Illustrated, WWE confirmed that it is indeed doing screenings ahead of shows.
The statement reads:
"In consultation with WWE Medical Director Dr. Maroon, WWE Associate Medical Director Dr. Dugas and ringside physician Dr. Westerfield, as a best practice and precautionary measure all WWE performers and staff are required to participate in medical screenings prior to entering WWE's training center, which is now operating as a closed set."
Sports Illustrated adds that WWE has put protocols in place based on guidelines from the World Health Organisation and the Centers for Disease Control and Prevention to protect performers, staff and everyone present.
However, WWE sources did say that the company is not testing those who are showing no symptoms or are asymptomatic.