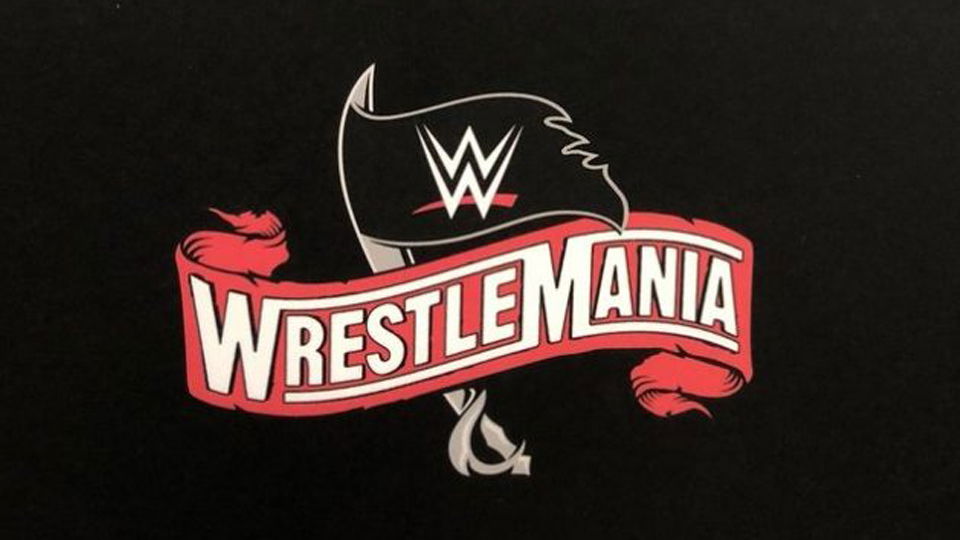 With more and more details emerging about WrestleMania and SmackDown, WWE has issues statements about both events.
The first is the company's official statement regarding SmackDown, courtesy of PWInsider:
"Friday Night SmackDown on March 13 will air live as regularly scheduled and emanate from WWE's training facility in Orlando, Florida with only essential personnel in attendance. The event was originally scheduled in Detroit, Michigan."
The second is their statement on the status of WrestleMania 36, also courtesy of PWInsider:
"While we remain committed to hosting WrestleMania at Raymond James Stadium on Sunday, April 5, we are putting contingency plans in place in the event that it is cancelled by government officials, civil authorities and/or local venues. The health and safety of our fans, performers and employees are our top priorities and we are monitoring the situation closely with our partners and government officials in Tampa Bay."
Events all over the world are being canceled due to the coronavirus. The NBA, MLB, and NHL have all ceased games until further notice, while conventions and tournaments have been canceled outright.
It still is not known what will happen with the "Showcase of the Immortals" but all signs appear to be pointing at the show being canceled or postponed.
What do you think of WWE's statements? Let us know on Twitter!