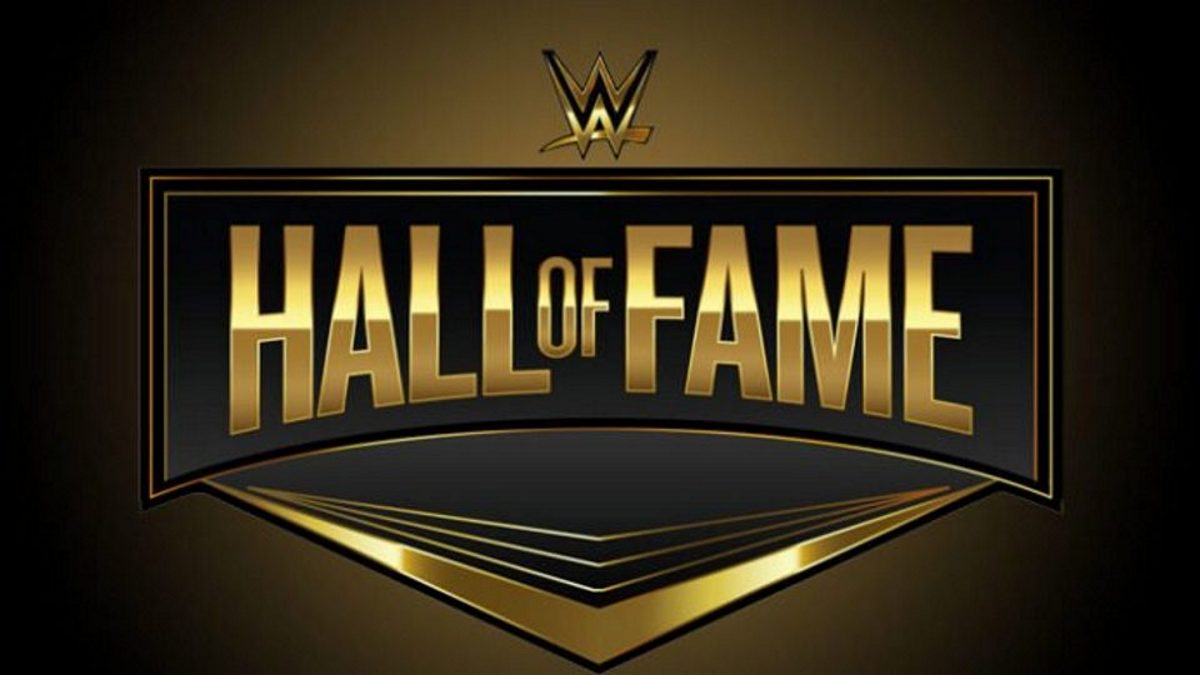 A WWE Hall of Famer has revealed their disappointment in being cut from a recent documentary about his long-time colleague.
The WWE Legends: Jerry "The King" Lawler episode of A&E Biography aired on March 20 2023, but one voice was notable in their absence.
Despite being his broadcast partner for many years in WWE, Jim Ross was cut from the documentary despite filming content for it.
Speaking on Grilling JR, Jim Ross revealed:
"I really enjoyed the documentary recently with Lawler. I was disappointed that I was cut out of it.
"I didn't make the edit as far as making a comment because I know I was interviewed and gave them plenty of comments, but the decision was made somewhere along the way to not use me."
JR would discuss the difficulties of not being included, despite the pivotal role he played in the story of many WWE legends, saying:
"It's hard to do a show with Lawler, or (Steve) Austin, or a lot of those guys without at least hearing my voice so at least I know I existed in that era and it wasn't a figment of my imagination.
"We were there doing the work. So, that was a little bit of a bump in the road for me.
"I was curious to see what they chose to use. You always wonder. I don't get a chance to see that stuff before it airs.
"Anyway, that was a little bit of a bummer, but not a big one. The show was so good, it outdid everything. Any ill it would have had was superseded by the success of the documentary."
The Jerry Lawler episode would draw an audience of around 350,000 viewers.
The Paige (now Saraya in AEW) episode would draw around 297,000 viewers.
Transcript from Wrestling News Source.
Think you're a wrestling mastermind? Well you can prove it by taking quizzes in our brand new quiz section! Don't forget to tweet us your results!