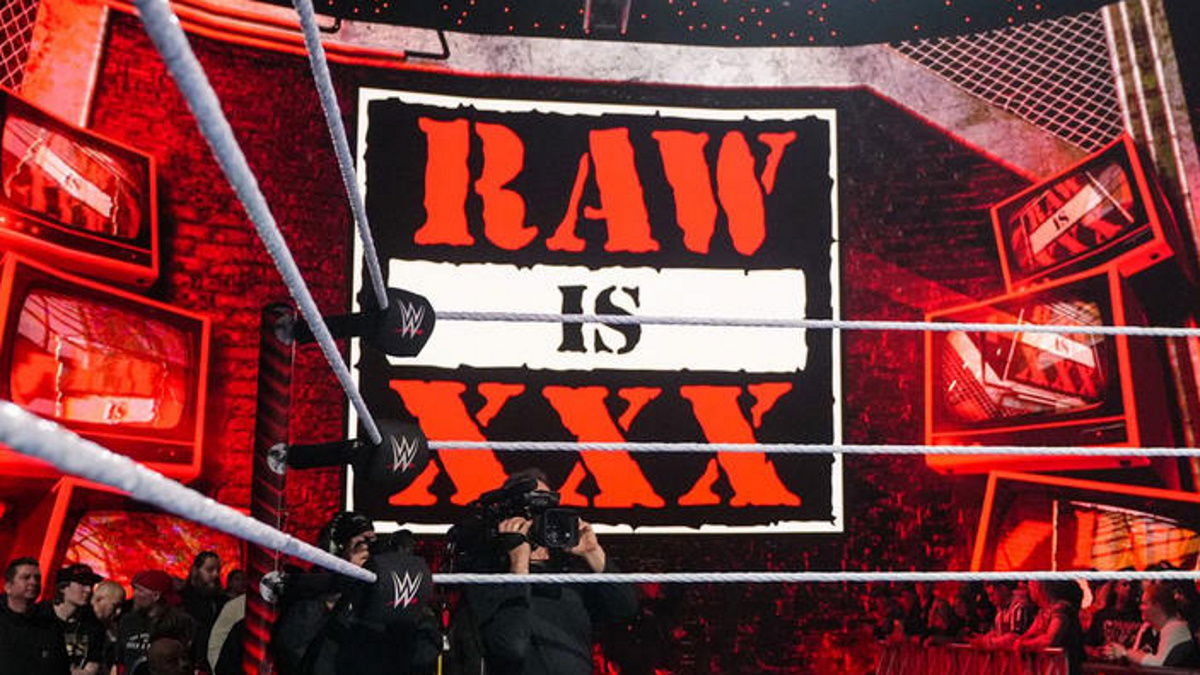 A WWE Hall of Famer has revealed why they weren't at the Raw 30th Anniversary show despite being invited to participate.
Although the show would feature appearances by fellow members of The Kliq (Shawn Michaels, Triple H and Sean Waltman), Kevin Nash would be conspicuous by his absence.
Speaking on his Kliq This (subscription required), Nash would reveal the reasons, saying:
"I was generously…Mr. Prichard [Bruce Prichard] reached out and asked if I would like to come.
"I just said…it's a really long day to go to TV when you're doing something, actually on the active roster or have a match or segment, it's like building the pyramids if you're playing a hand of cards."
He would explore his thinking further and where he would fit in the show, explaining:
"I can't be out there with DX because I'm too much of a dick.
"They all said they were too old, I would have headbutted that motherf*cker in the forehead.
"No, I'm not backing down, so send me home, I'm not doing that.
"I'm glad I didn't go because I didn't see where the fuck I could have been used."
"On top of that, I don't know anybody on the crew anymore or any of the workers or anything else.
"I really don't want people who I don't know coming up to me and saying, 'I'm sorry to hear about your son.'
"Why would I put myself….and I know what the payday is going to be. The payday is going to be…"
Co-host Sean Oliver would finish the sentence by adding "not worth the aggravation."
Kevin Nash lost his son, Tristen, in October 2022.
He recently addressed concerns for his well-being on social media, reassuring fans that he appreciates the concern.
If you or anyone you know is suffering with mental health, please visit this link for a list of international helplines and organizations you can contact for advice and support all over the world. Help is always available and no-one should suffer alone.
Think you're a wrestling mastermind? Well you can prove it by taking quizzes in our brand new quiz section! Don't forget to tweet us your results!