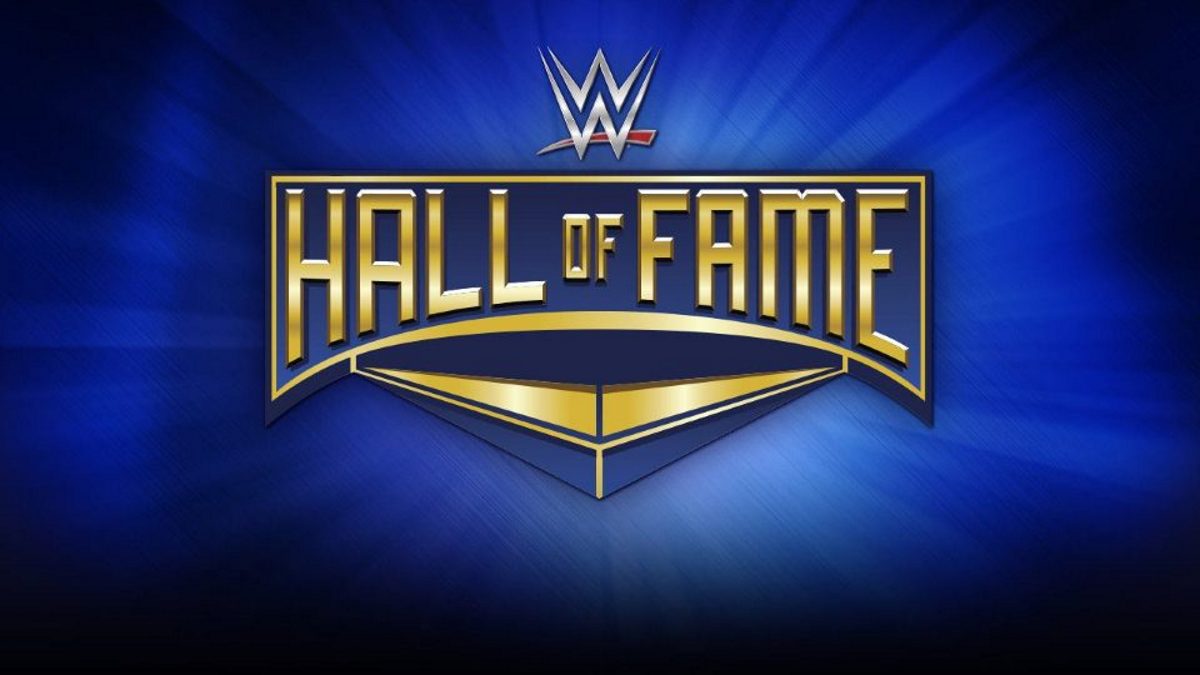 A Hall of Famer has praised a current WWE superstar for sticking with the company despite decidedly 'mediocre' creative direction.
Speaking on his Hall of Fame podcast, Booker T addressed the former Max Dupri, now returned to his LA Knight character, saying:
"For someone like LA Knight, this guy could have bailed out a long time ago. He could have quit.
"He could have said, 'Man, let me go jump on this AEW bandwagon and see if these guys will pay me some money, man, because I can't deal with this. I can't deal with just having these mediocre roles.
"But one thing about this business is, you're going to have a mediocre role somewhere along the way no matter what you're at."
Following a brief run in 2013 to 2014, Knight returned to WWE in 2021 debuting as LA Knight before moving to the main roster in the following year.
He would initially appear as Knight, start up Knight Model Management in April 2022 and be rebranded as Max Dupri in May carrying the character through to September when he would revert to his LA Knight character and dissolve his ties to ma.çé and mån.sôör.
Speaking of this period, Booker T went on to say:
"But it's about weathering that storm and fixing yourself in position to where, there again, the fans are going to dictate just like I was talking about with Bron Breakker, the fans will dictate where your pecking order is going to be in this business and I say that from experience.
"That (being Max Dupri), was putting him in a position where he literally could fail, but he said, let me take this role and try to make it something.
"A lot of people say, 'Man, I wouldn't do that.' Yeah you would have. You would have did it. You would have did it because there's a check at the end of the day, but more important than that, this is a guy that's not going to bail on the situation because he gets put in a situation.
"They're going to be put in that situation and try to make the best of that situation. I respect that, man. I respect that to the utmost from this dude."
Following a well-received match against Cody Rhodes, LA Knight's promise of an "LA Knight moment" at WrestleMania 39 may become a reality.
Transcript from Inside The Ropes.
Think you're a wrestling mastermind? Well you can prove it by taking quizzes in our brand new quiz section! Don't forget to tweet us your results!